In 2019, Americans spent $29.3 billion on their pets' health and veterinary care, as well as medications and therapies. The majority of that cost went to routine veterinary exams, pharmaceutical sales, and surgeries. It's no wonder that more pet parents choose to purchase pet insurance policies for their furry family members each day. Even though pet insurance can potentially save you thousands of dollars in emergency medical costs, it does still require you to pay for the policy and the deductible level you select for your plan. Thankfully, many companies are beginning to include pet insurance as an employee perk. Does your company offer this progressive benefit? If not, here's how to talk to your employer about pet insurance.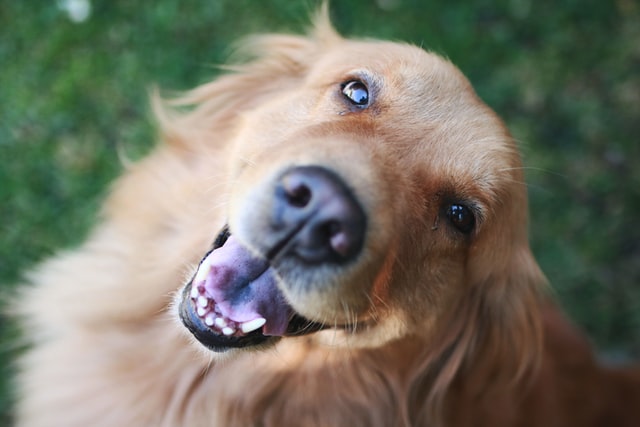 Emphasize the benefits
Head over to your human resources department and make your case, but have your research done in advance. Explain to your company that pet insurance is a highly profitable product. Pet insurance premiums are affordable and offered at various rates, thus making pet insurance accessible for people at all income levels.
Additionally, pet insurance costs far less than human health insurance and is relatively easy to implement. Some employers may shy away from this benefit, fearing the hours of paperwork, but that's not the case. Many pet insurance companies offer quick and painless ways for employers to sign on and employees to sign up, such as:
Little to no up-front payment from the company
Fast implementation
Employer or company group discounts
Employees can register by phone or self-enroll online
Options available for employee payroll deduction or direct pay
A pet insurance benefit is ideal for offering more value to employees who do not have children. An added boost to morale is that employees will never have to worry about medical coverage for their pets in an emergency.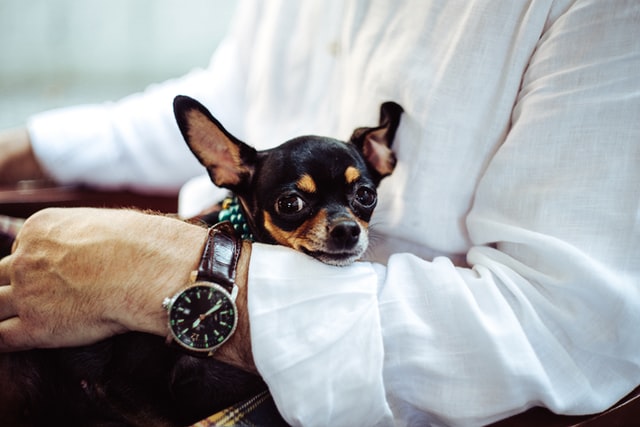 Focus on the millennial lifestyle and appeal
The present and future of the workforce revolves around the millennial generation. Roughly 35% of the American workforce are millennials, which is no surprise as millennials are the largest working generation. They face multiple worries during their careers, including housing costs, health care accessibility for them and their aging parents, and financial inequalities, amongst others. A smart employer who wants a steady workforce and little turnover will shape their employee benefits package to appeal to this dominant generation.
Many millennial women are waiting to have children for various reasons, including career and financial concerns; one result is a generation of pet parents who view their pet as their child and take pleasure from pampering their furbaby. With 76% of millennials owning a dog or cat, offering pet insurance perks is a no-brainer for employers who want their positions to appeal to the largest living generation in America.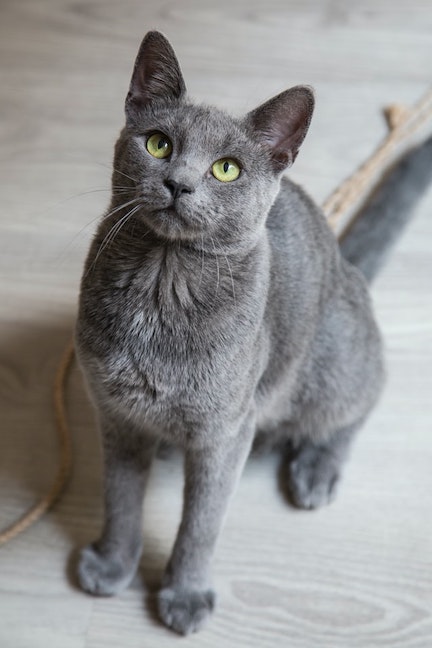 The future is progressive and competitive
Talk with your employer about the future of the company and how millennials fit into that big picture. Considering millennials' priorities and lifestyle, employers will want to be progressive and ahead of their competition by incorporating perks that will keep their employees satisfied and keep the company competitive.
About 9% of American companies and one in three Fortune 500 companies offer pet insurance as a voluntary benefit, primarily due to its impact on employee retention and happiness levels. Some notable companies that provide pet insurance perks include UPS, Xerox, Microsoft, Chipotle Mexican Grill, Delta Airlines, T-Mobile, and Walgreens.
Talk to your human resources department today
Be a spokesperson for your colleagues and their furkids, and advocate for pet insurance benefits from your employer. Your company and its employees will be happier, morale will be higher, and workers won't have to worry about emergency medical costs for their pets.
Still unsure about what pet insurance is and how it works? Or are you looking for a personal pet policy? Get a free quote today, and learn how pet insurance can help you and your pet.
References: