How much do you really know about your best furry friend?
Although the concept of domesticated canines has existed for thousands of years, the idea of dog genetic testing is relatively new. Dog DNA test results can help you to unlock the genetic secrets of your canine companion.
You may be surprised at the results, including their true breeds, any genetically inherited conditions they may have, and even whether they're a good candidate for breeding.
Here's what you need to know about the canine DNA test as well as dog DNA test reviews on the most popular testing kits.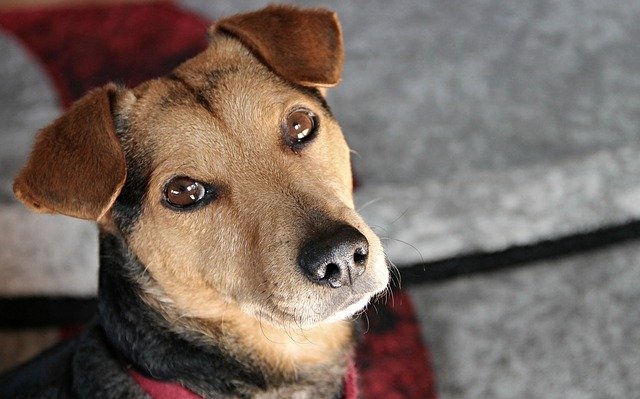 What is a Dog DNA Test?
A dog DNA test uses a sample taken from your pet to help determine their genetics. You'll be able to find out about their true breed, as well as any health conditions they may be predisposed to.
The fact is few owners are aware of what their dogs are. One study showed that less than 25% of people could actually name a single breed correctly. It's also not uncommon for shelters to be unaware of a dog's breed, so they may refer to a dog as a "mixed breed" and nothing more.
Investing in a canine DNA test is vital to planning for their futures, including when it comes to informing you on the right pet insurance plans for your best friend.
How Does Dog DNA Testing Work?
Most DNA testing for dogs involves taking a simple saliva sample from the inside of their mouths. You'll be directed to take it from inside of their cheeks. It doesn't hurt the dog, and, for the most part, they'll likely find the whole process somewhat confusing.
Some of the more advanced testing kits may involve taking a blood sample from your dog. These types of tests tend to be rare, and you'll be working directly with a professional who will take the sample.
There's little evidence that blood samples lead to more accurate dog DNA test results, so don't feel compelled to invest in this type of test.
How Accurate are Dog DNA Tests?
Are dog DNA tests accurate?
The issue with the industry is there are no regulations and no restrictions. This means dog DNA test accuracy varies between different providers. You're relying solely on reputation and the views of others.
Thankfully, multiple providers stand out from the competition, so it's not difficult to find a reliable testing kit provider.
When asking, "Does dog DNA testing work?" it's generally accepted that these tests are less accurate than the human variety. This is due to a variety of scientific reasons, but it can be boiled down to the fact this isn't an industry that's advanced sufficiently.
However, dog genetic testing is becoming more accurate and more cutting-edge as the years pass.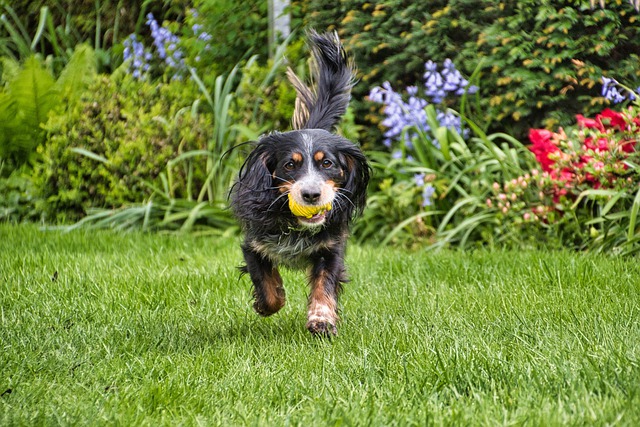 What is the Best Dog DNA Test?
Due to the lack of any regulations or industry standardization, there are no standards when it comes to the best dog DNA test. After looking at hundreds of dog DNA test reviews, here are our top recommendations if you want to invest in dog genetic testing.
Embark Breed and Health Kit
One of the best testing kits on the market, Embark covers practically every American Kennel Club breed. It also covers the gray wolf and many street dog breeds.
The results are extremely granular, with analysis covering 110 times more genetic markers than the industry average. It comes with a database of 171 mutations, and Embark will even go out of its way to contact pet owners about any worrisome results.
Wisdom Panel Health Kit
This is the best option for mixed breed dogs. If you believe you have a breed rarely found in the United States, this is the DNA testing option for you. It covers more than 350 different breeds, including the Mexican street dog and the coyote.
The kit tests for 152 different genetic diseases and Wisdom is known for responding to queries quickly.
DNA My Dog
DNA My Dog offers incredibly cheap genetic testing for canines. For less than $100, you'll gain a basic overview of your dog's breed. DNA My Dog doesn't perform in-depth research, but for shelters and serial rescuers, this is the most cost-effective option.
Orivet Mixed-Breed Identification Test Kit
For dog owners who are more concerned about genetic health risks, Orivet is an excellent testing kit. They go beyond the simple DNA test to focus on providing insights on common breed-specific health risks. Great for planning your dog's future when it comes to breeding and insurance.
DNAffirm Breed Identification Test
For another cheap dog DNA testing kit, DNAffirm is well worth considering. Although the results are not as in-depth as Wisdom Panel and Embark, DNAffirm is nearly 100% accurate in identifying primary breeds.
Conclusion
The top dog DNA test reviews all agree that Wisdom Panel and Embark are the market leaders for the most accurate testing options.
Discovering your dog's genetics can help you plan for the future and provide insights on the right pet insurance plan for your best friend.
Contact Pet Insurance Review now for a free pet care insurance quote.
Disclaimer
The information contained on this blog is intended for informational and educational purposes only and should not be construed as medical advice. It is not a substitute for professional veterinary care. Always consult with your veterinarian before making any changes to your pet's health care or treatment plan.
The authors of this blog are not veterinarians and do not claim to be experts in pet health. The information provided here is based on our own experiences and research, as well as information from reputable sources. However, we cannot guarantee the accuracy or completeness of this information.
We encourage you to do your own research and consult with your veterinarian before making any decisions about your pet's health.