How it works
Pet Insurance Review have helped thousands of pet owners, past and present, find the best health insurance policy for their pet.
As well as providing the latest pricing and policy information from a growing range of pet health insurance providers, we enable users to read unbiased pet insurance reviews from other pet parents across the United States.
We'll even help you compare quotes from the market to ensure you find the best deal on your cat or dog health insurance. We are licensed P&C agents in all 50 states and independent of all our partnering insurance providers ensuring that pet insurance review is not financially biased based on our quote engine results. Simply tell us your pet's age, breed and where you live, and we'll provide you with free personalized quotes from a range of suitable providers.
Read reviews from thousands of pet owners
We collect thousands of reviews of our featured pet insurance companies from other pet parents, so you can be better informed when it comes to choosing the right policy for you and your pet.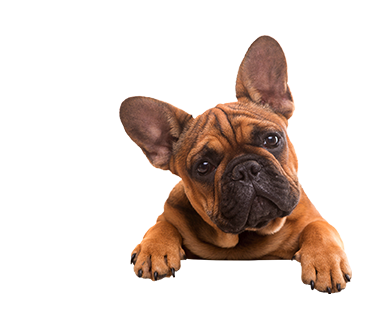 Research your insurer
As well as customer reviews, we've compiled useful information for each insurer on cost, levels of coverage, exclusions and deductibles, so you can compare policy benefits.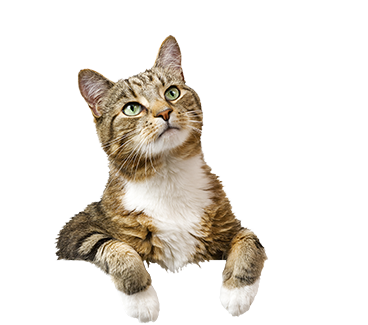 Tell us about you and your pet
Simply complete our Get a Quote form with a few details about yourself and your pet and we'll search for the best deals available from some of the nation's leading pet insurance providers.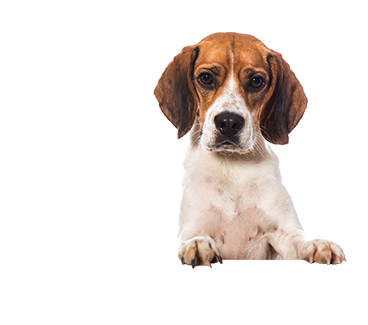 Select the level of coverage you need
Whether you want basic coverage for routine veterinary care or would prefer complete nose-to-tail protection, you can choose the level of coverage which best suits your pet's needs and lifestyle once you've decided on the right Pet Insurance provider.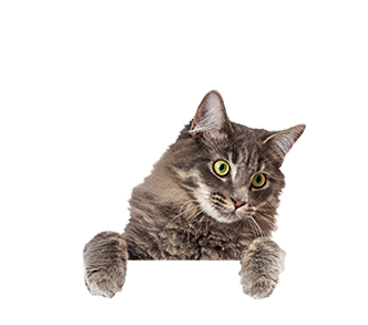 Choose the best policy for you
Within minutes, suitable Pet Insurance providers will email you with personalized quotes. Then all that's left to do is choose your policy and click through to their site to complete your purchase!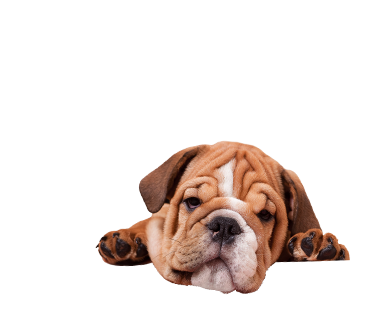 Help another pet
With every pet insurance policy sold through us, we earn from the Pet Insurance companies. This enables us to do our bit to help less fortunate animals across the U.S. and Canada by making a donation to one of our chosen animal charities.