If you own a pet, you know there are many factors that go into being a pet owner. The most pet-friendly cities make it easier for pet owners to access essential, and just fun, resources for their pets without a huge amount of travel or expense.
So, what makes a pet-friendly city? One huge factor no matter what type of pet you own is the financial impact of owning a pet. Pet-friendly cities boast some of the lowest costs in pet ownership.
Pet-friendly cities are also home to a lot of different options when it comes to pet-care, purchasing items for your pet, getting involved in activities with other pet owners and just having the space and conditions to explore and be active with your pet.
With about 89.4 million households in the United States owning at least one pet, according to the American Pet Products Association's 2019 study, determining the most pet-friendly cities is no easy feat. (1)
In 2019, WalletHub conducted research of the top 100 largest cities in America to determine which are the most pet-friendly. (4) In this study, researchers compared three factors about each city:
Pet Budget: Including veterinary care costs, minimum pet care provider rates, and average pet insurance premiums
Pet Health and Wellness: Including veterinary and other pet professionals per capita, pet-related businesses per capita, home size, and strength of animal protection laws
Outdoor Pet-Friendliness: Including weather, park area, dogs parks, and trails
30. Anaheim, California & Boise, Idaho
Anaheim and Boise are a tie for the 30th most pet-friendly cities in America. The city ranks extremely highly in the Health and Wellness category, although, like the other California cities, Anaheim is not as budget-friendly as some other cities. Boise is well-balanced in all three of the categories and can be a good option for those drawn to the Northwest.
29. North Las Vegas, Nevada
The Las Vegas area is surprisingly pet-friendly. North Las Vegas, by the way, IS a separate city from the Las Vegas you are probably picturing. Despite ranking as one of the lowest cities in veterinarians per capita, the nearby (obviously) city of Las Vegas has one of the highest ranks in this category which helps balance out the resources. You'll probably need to head to Las Vegas for pet-friendly restaurants, but North Las Vegas is home to a lot of outdoor recreational options you can enjoy with your pet.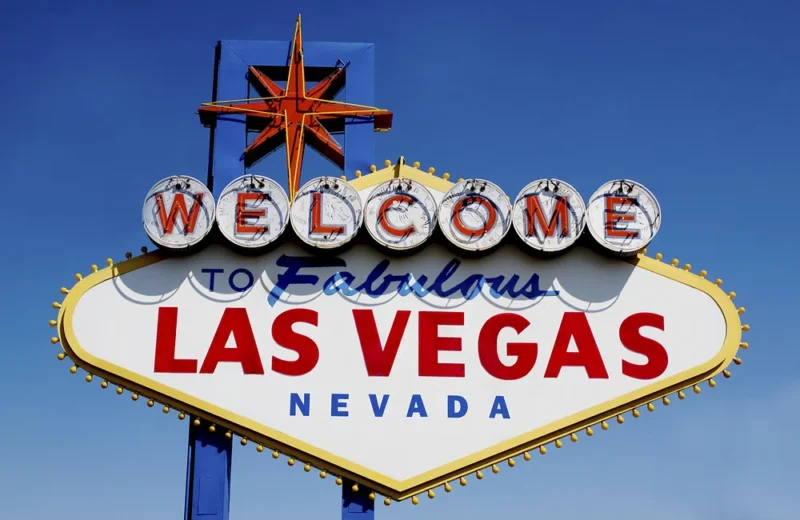 Despite being one of the cities with the highest veterinary-care costs, Plano has a lot going for it. The city boasts over 4,300 acres of greenspace. Although Plano is not home to many dog parks, most of their ample outdoor activity space is welcoming to leashed pets.
27. Los Angeles, California
You may not know that location is a factor that determines pet insurance premiums. Despite having one of the highest pet insurance rates, LA has it all. This city is one of a four-way tie of U.S. cities with the most pet businesses per capita. On that same token, LA is one of the highest-ranking cities for number of shelters. While this may sound like a bad thing, it shows that pets are widely available for adopting.
Want to see how your city affects your pet insurance rates?
Miami is one of the six cities on this list tied for the most veterinarians per capita, and it is also home to many pet-related businesses. You'll see several Florida cities on this list, and for good reason. Florida cities tend to be affordable for pet ownership with lots of options. Miami's hot temperatures make this one rank a bit lower than some other Florida cities, however.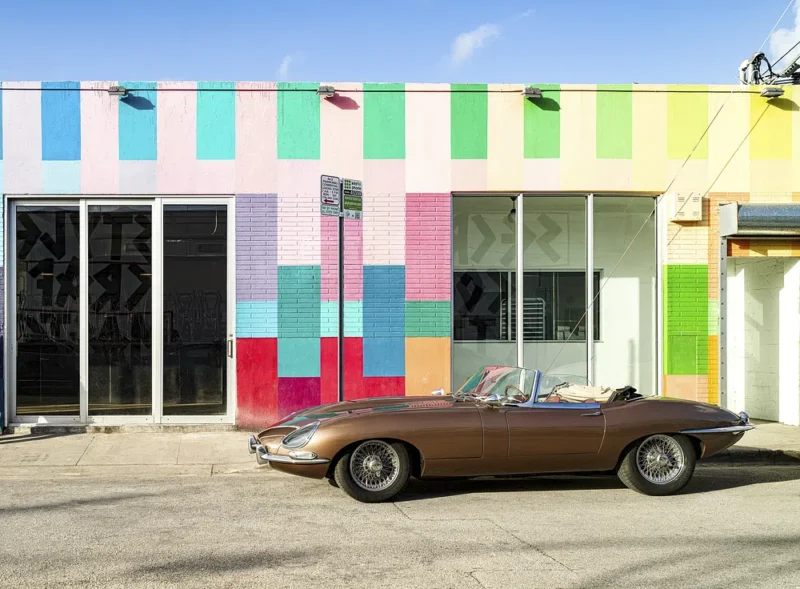 Already the second Texan city on this list, Fort Worth is home to a huge amount of pet-friendly businesses, care-providers and other professionals. While all these businesses can sometimes give your bank account quite a hit, Fort Worth remains budget-friendly.
24. Lexington-Fayette, Kentucky
Another of the six cities with the most veterinarians per capita, Lexington-Fayette is also one of the cities with the fewest shelters. While this might mean that it can be harder to find a pet for those on the market, it also shows that Lexington-Fayette pet owners are loving it and are in it for the long haul!
23. Pittsburgh, Pennsylvania
Pittsburgh is the only city in the Northeast on this list, probably due to the cold winters and the concrete-jungle style cities that tend to characterize this area of the country. The city ranks very high when it comes to outdoor pet-friendly options and has many dog-friendly restaurants.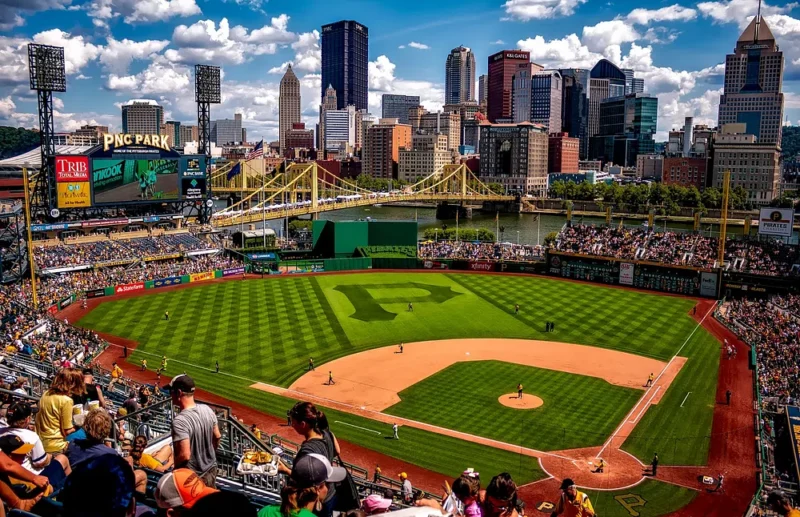 Already the third Texas city on this list, San Antonio ranks extremely high on budget-friendliness. While it still boasts many of the features of pet-friendly Texas cities like Plano and Fort Worth, your money tends to go further, which is a big deal for the budget-conscious.
Denver is full of great outdoor activity options and is a pet-loving culture, home to lots of great pet-friendly businesses and activities. Colorado is becoming an increasingly popular state to live in, however, so affordability is lower than in some of the other cities.
Another of the six cities with the most veterinarians per capita, Cincinnati is one of only two Midwestern cities on this list. With plenty of dog-friendly restaurants and events, Tour de Cincinnati even has a "Dog Friendly Pawsport" to add to the fun as you check pet-friendly establishments off your bucket list.
According to Visit Tucson, this city is one of the sunniest in the United States. If you can handle the summer heat, or if you get outside early, Tucson is great for getting lots of good walks with your dog. Cost of homeownership is also relatively low, so pet owners have some extra cash to spend at Tucson's many pet-friendly businesses.
18. Sacramento, California
By now, you've probably learned that California is pretty pet-friendly. While some California cities are full of pet-friendly restaurants and businesses, Sacramento is great for the nature-loving pet owner in California. Sacramento is home to the American River Parkway, a dog-friendly, 32-mile stretch of trail.
Irvine, California, is one of the lowest-ranking cities on the list for budget-friendliness, but it ranks #2 for outdoor options with your pet. In the famous Orange County, Irvine is not far from the beach and borders some giant parks, giving you lots of options to explore with your dog.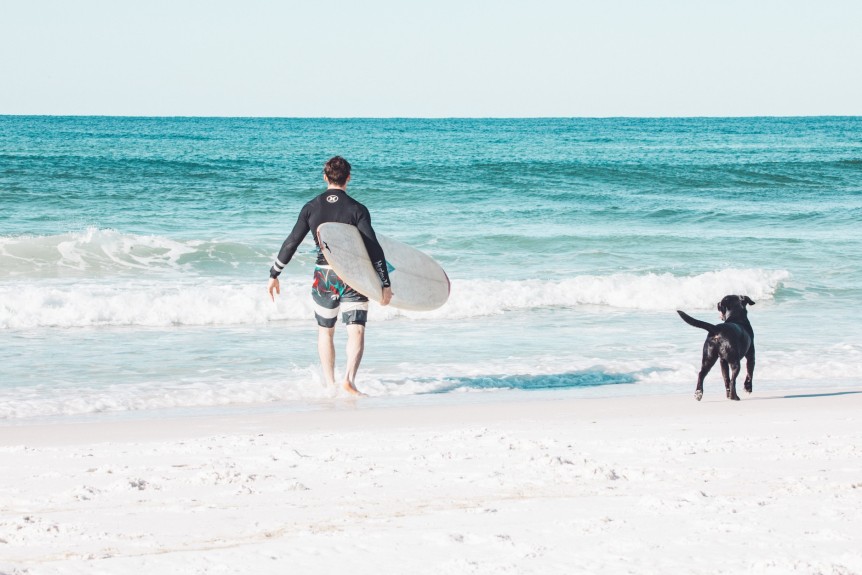 16. Colorado Springs, Colorado
Colorado Springs ranks highly in outdoor pet-friendly options and is much more budget-friendly than this list's other Colorado city, Denver. In Colorado Springs, you can even take your dog to the Manitou Cliff Dwellings Museum or the Petersen Air & Space Museum for some great options outside your typical hiking trails and parks.
15. Raleigh, North Carolina
A budget-friendly city with lots of business options, Raleigh is a great pet-friendly city among the few options on the east coast. Art lovers can get a rare opportunity to enjoy art with their pet at the North Carolina Museum of Art Park, one of the largest of its kind in the country.
14. Oklahoma City, Oklahoma
Oklahoma City ranks in the top five cities with the lowest veterinary cost. In fact, Oklahoma City ranks #1 on this list for being the most budget-friendly for pet owners. Oklahoma City is also home to a good variety of pet-friendly businesses and restaurants to please just about any pet owner.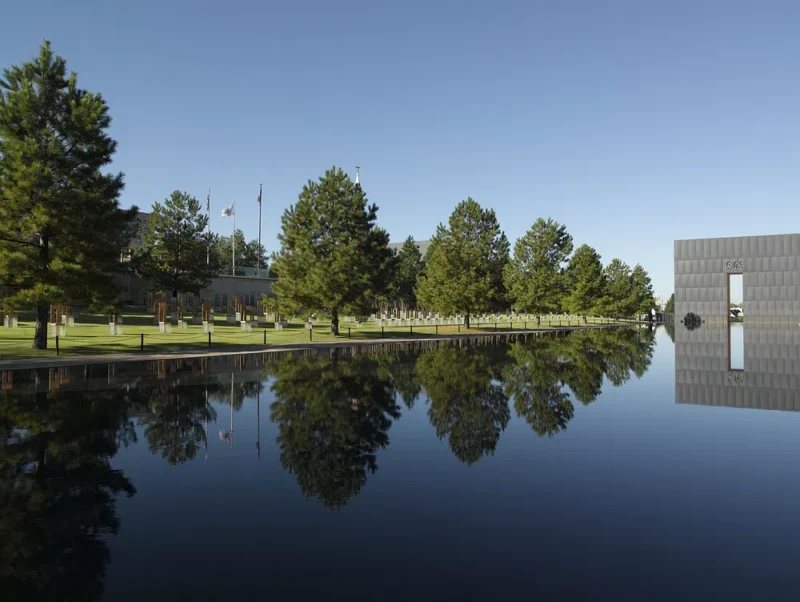 Birmingham is only a little less budget-friendly than #1 Oklahoma, but makes up for it in a wide variety of business and outdoor options. One of few options on our list in the true "South," Birmingham is home to spots like Railroad Park and Vulcan Trail, both dog-friendly.
12. Albuquerque, New Mexico
With many dog-friendly restaurants and hotels, Albuquerque is a great place to live or travel with a dog. Numerous outdoor activities are available, and pet budget requirements are low.
11. San Diego, California
Another California city with higher pet insurance rates, San Diego is home to a lot of pet-friendly fun. It is one of the U.S. cities with the most pet businesses per capita, so there is no shortage of products and services to give your pet the best. San Diego is also one of the highest-ranking cities for number of animal shelters, so there are lot of options when it comes to adopting a pet in this city.
An added perk of San Diego's pet-friendliness is that there a plenty of pet-friendly restaurant options. Most restaurants stick to dogs, but San Diego is even home to The Cat Cafe, which allows you to have your coffee in the company of cats, all of which are available for adoption.
Two of the most well-known cities in the Pacific Northwest are also two of the most pet-friendly in the country. Portland, Oregon, is home to many restaurants and dog parks, ranking among the highest for both in the country, so there is no shortage of options to get out-and-about with your pet.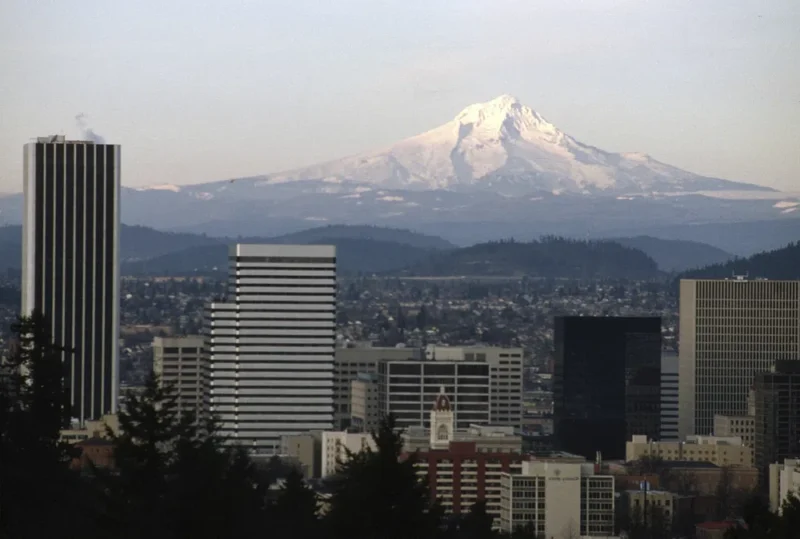 While less budget-friendly than Portland, Seattle ranks very highly in Pet Health & Wellness options. In Seattle, it won't be a challenge to find businesses that accommodate and welcome your pet, and you'll have a great time exploring the outdoors together as well.
Despite its large number of animal shelters, St. Louis is a great city for pets and their owners. A rare option on this list in the Midwest, St. Louis is a budget-friendly city that boasts a lot of iconic landmarks and attractions along with plenty of places to go with your pet.
One advantage of owning a pet in Atlanta is that it has one of the lowest pet insurance premiums of all the U.S. cities researched. Its many shelters means it could be a great city for families that love to fill their homes with pets, as there are lots of options for adoption. Atlanta also houses many dog-friendly restaurant options to try.
Despite being known mainly for casinos, shows and partying, Vegas is actually a great place to own a pet. Another of the six cities with the most veterinarians per capita, Vegas is also one of a four-way tie for the U.S. cities with the most pet businesses. Las Vegas is also very outdoor-friendly for pets, with lots of dog parks and relatively temperate climate.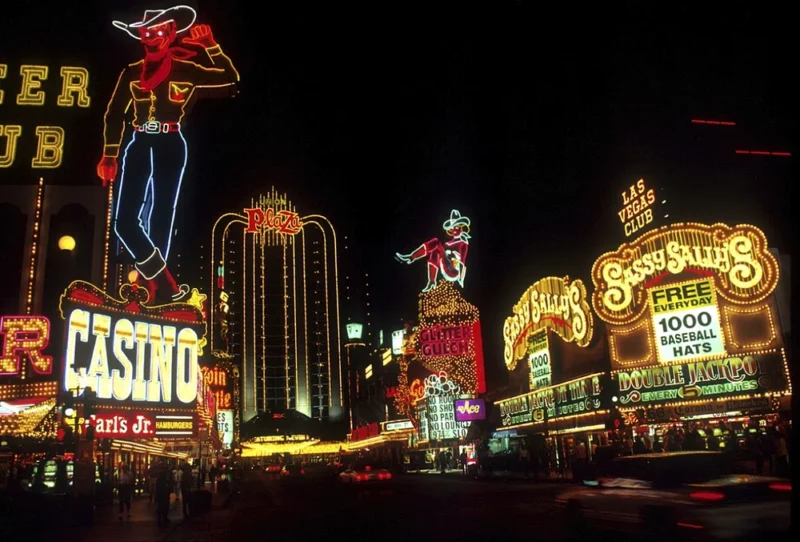 Phoenix is full of both indoor and outdoor options when it comes to things you and your pet can do together. At the same time, Phoenix is quite budget-friendly, so it checks all the boxes. Phoenix even boasts a dog-friendly baseball park, so you can enjoy a game with your pet.
Austin is THE place to enjoy the city life with your pet. According to Smart Asset, Austin is home to hundreds more dog-friendly restaurants than the average, and many more dog-friendly shopping centers as well. The warm weather is an added bonus for being outside with your pet.
Another of the six cities with the most veterinarians per capita, sunny Tampa, Florida, has more than just plentiful pet health care. Dog parks are plentiful in Tampa, with ParkScore data listing 3.5-to-4 dog parks per 100,000 residents. Also scoring well in the budget category, Tampa checks all the boxes for being a top pet-friendly city.
Another of the six cities with the most veterinarians per capita, Orlando has all kinds of fun things to do with your pet. With tons of pet-friendly restaurants and beautiful weather, your pet can be your companion just about everywhere you go. Orlando hosts the American Kennel Club's national championship dog show. With all this going for it, Orlando is still very budget-friendly for pet owners.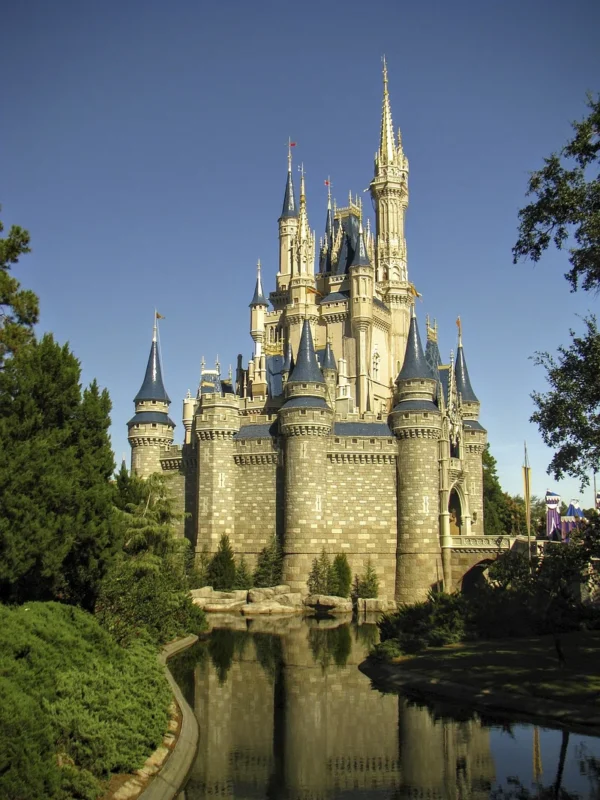 While not the most budget-friendly, Scottsdale has it all when it comes to pet health and wellness and outdoor options. In Scottsdale, dogs are even allowed at places like Scottsdale Fashion Square and Lakeside Painting Experience. All this with Scottsdale's beautiful weather, you've just about reached pet paradise.
UPDATE:
We have some new cities to add to this list. It turns out the United States loves our pets!
The state of California keeps on delivering when it comes to pets. We can now add San Diego to the list. The beautiful city has a large number of pet services and pet stores. San Diego is also home to a plethora of dog parks. And something really cool that sets this city apart is that it is a stone's throw away from Loews Coronado Bay, which is where the annual surf dog competition takes place. So if your pup wants to catch some waves, this could be an ideal place for you!
You may have never imagined St. Louis would make this list, but the city is a goldmine for pet parents. There are dozens of dog parks as well as pet-friendly restaurants and it's a very walkable city all-in-all.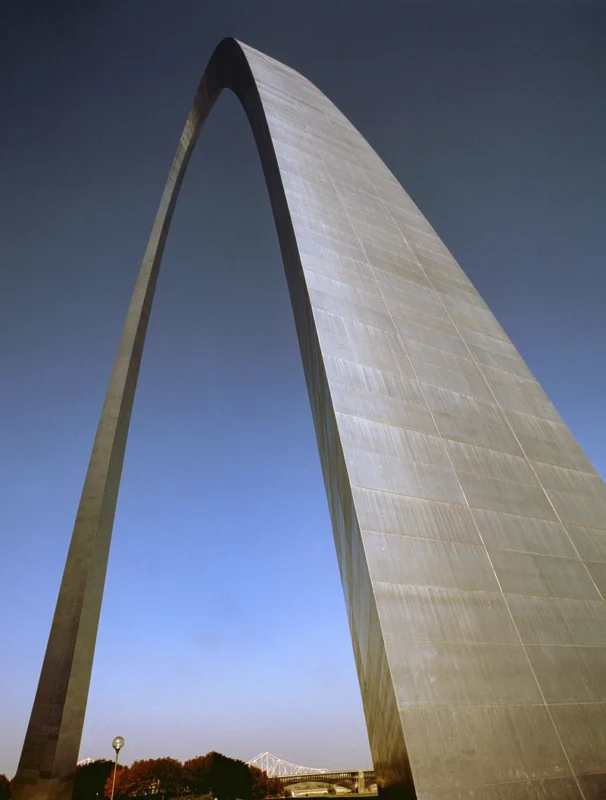 Madison… It turns out this city has the highest concentration of pet stores and vet offices than just about any other! They also have multiple dog parks and a ton of dog-friendly shopping centers.
References