Wellness Plans or Pet Insurance policies? Illness and Accident coverage or basic coverage? It can be difficult to know what to do when considering how to make sure you can afford to care for your pet should they fall ill or be injured. If you have questions about how pet insurance works, we want to answer them.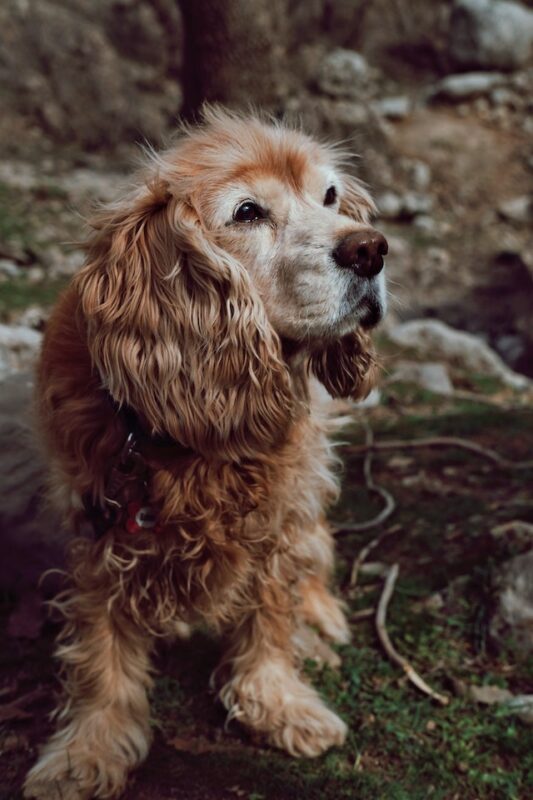 Many of us just don't want to think about the unthinkable happening, but it is up to us as pet parents to do our best for our best friends. It's the least we can do for them.
At Pet Insurance Review we're passionate about helping all pet parents and their pets in any way we can. One way we do this is listening to you and continuing to add to our articles and our Owners Area content to give you the information you need.
Your reviews are a mine of information so thank you for taking the time to submit them! We see just how many pet insurance customers are shocked by how expensive it can be to care for a pet that is injured or ill, and how relieved they are they have coverage from their pet insurance policy. They also tell us how useful their Wellness plan can be to help spread the cost of routine care.
Here's Amey's story. Amey has Pet Insurance and a Wellness Plan from ASPCA:
"Almost EVERYTHING is covered. My cats have had TENS of thousands of dollars of issues–major surgeries, major falls, major ongoing health issues and ASPCA is seamless. They pay 100% of most preventative check-ups [through the Wellness plan] and 80% of most everything else. They have saved me at least $14,000 over the years I have been with them."
And Debi's story, insured by Embrace:
"After spending many tens of thousands on care for my first dog I asked my vet about insurance when I got a new puppy last fall. I bought an insurance and wellness plan for him. I loved being able to customize the plans easily and with so many options. Unfortunately, we've certainly tested this company! We've had wellness claims from neutering and microchip to routine care items. And my little guy seems to have a sensitive stomach, so we've had some insurance claims, too."
To help dispel any confusion about the differences between Pet Insurance and Pet Wellness plans we've added this article, Wellness Plans and Pet Insurance, which details of the sort of coverage that the two types of policy typically offer, and the differences between them.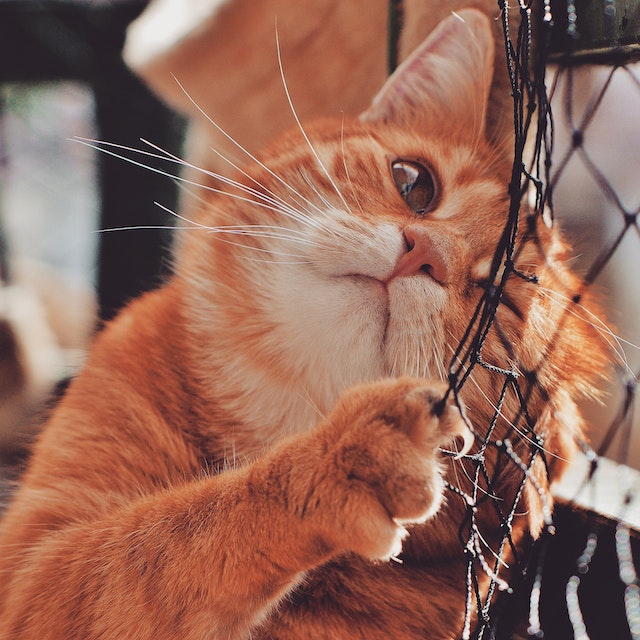 Your stories help us to help you
The questions you send us help us to understand what worries pet owners. We have updated our frequently asked questions with a few more questions and answers on our pet insurance explained page. Here you'll find out why your dog's likelihood of developing hip dysplasia or other bi-lateral conditions (conditions that can occur on both sides of the body) might determine the best insurance provider for you, or why your frequent trips across the country with your pet might influence your choice of insurer.
We'll continue to add articles to our Owners Area on everything from pet parasites and basic pet care to pet nutrition. Our Breed guide is coming soon so watch out for that if you're trying to choose the best breed for you. In the meantime, please do let us know if there are pet care topics or questions about pet insurance you'd like us to answer and we'll do our best to provide the information you need. You can get in touch via Facebook or Instagram, or email us at hello@petinsurancereview.com, we'd love to hear from you!
How Does Pet Insurance Work Exactly?
Over the years, pet parents have become increasingly aware of the rising costs of veterinary care. Event routine care such as check-ups and vaccinations can be costly for some. When you consider the costs associated with sudden and unexpected illness or injury can run into the thousands and tens of thousands of dollars, you see why more pet parents are turning to pet insurance plans.
A pet insurance plan will cover a portion of your vet bill, depending on the policy you purchase. For instance, a policy with a higher monthly premium will have a higher payout. The average percentage of payouts ranges from 70% of the bill all the way up to 90% of the bill.
People worry if they will be able to afford a pet insurance plan, but it works very similarly to a human health insurance plan. Essentially, the higher your deductible, the lower your monthly premium. By using our pet insurance comparison tool, you can find policies with premiums as low as $10 a month.
The most common pet insurance policies sold are Accident and Illness, Accident only and Wellness plans. Cost will also be determined by the age of your pet, breed, and your zipcode.