If you are a pet owner, you probably know how hard it can be to leave your fur babies behind when you leave town. Going on vacation should be fun, but it can cause a lot of anxiety for many pet lovers. Read more to find out how to choose the best pet caring services provider.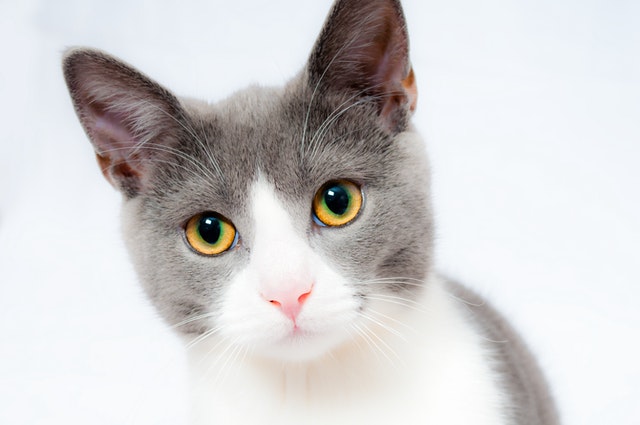 If you are a pet owner, you probably know how hard it can be to leave your fur babies behind when you leave town. Going on vacation should be fun, but it can cause a lot of anxiety for many pet lovers.
In the past, you may have resorted to boarding your pets at your veterinarian or kennel, or maybe even left them with a reliable neighbor or family member. And while these may be good options in a pinch, they aren't necessarily the best. And that's because your pet is happiest, and feels the safest, when they are in your home where the surroundings are calm and familiar. Plus, keeping your dog or cat at home means keeping them away from other animals who may spread disease.
Pet Caring Services are the Best Option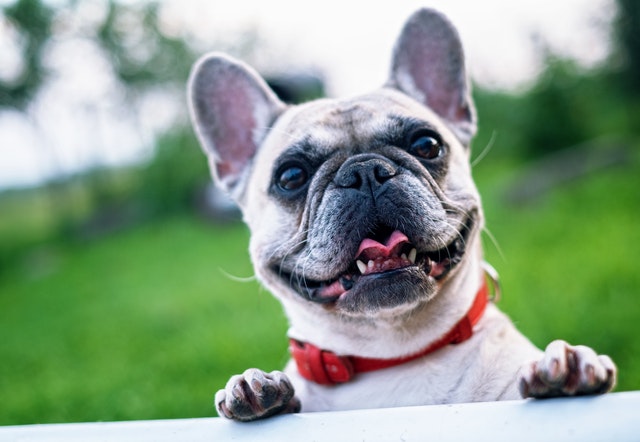 You can hire a professional pet caring service to come into your home once, twice or even three times a day to feed your pets, walk your dog, clean litter boxes, give medications etc. For many pet owners and their beloved fur babies, this is absolutely the best option.
But how do you go about finding and selecting the right pet sitting services? One that is not only trustworthy, capable, and highly experienced, but also kind, compassionate and loving toward your fur babies.
The following are some important guidelines that will help you on your quest for finding the right pet caring services near you.
Ask for a Referral
If you were looking for a doctor or dentist, you wouldn't just pick someone willy-nilly, you'd ask your friends and family, or anyone you trusted, if they could refer you to someone they deemed qualified. Well then why choose pet sitters any differently to take care of your precious pets. Along with friends and family, ask your vet, pet groomers, and people at your local pet supplies store for a qualified referral.
Understand Exactly What the Pet Sitter offers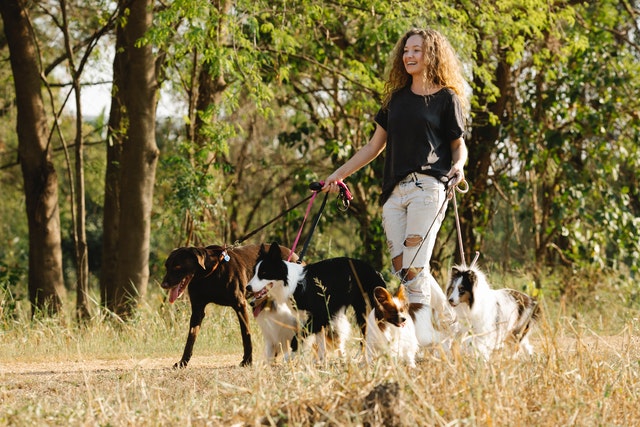 Not all pet care providers offer the same services, so it is important to understand what you need so you can find the best match. Here are some things to look for:
·         A pet sitter that is trained on Pet CPR and first aid.
·         Someone with a business license and is insured and bonded.
·         A professional will be happy to give you a list of client references.
·         Reliable pet services also will have an agreement or contract that will include terms of payment, cancellation, a veterinary release form and emergency contact information.
Check Out Reviews and References
It's important to follow-up and actually get on the phone with the references provided. Ask these former or current clients for honest feedback. Did the pet sitter do everything they said they would? Were they easy to get in touch with? Did they provide updates (and maybe even photos or videos) while the people were away?
You will also want to look through the providers website for any reviews or testimonials. The more honest feedback you can get from others the more confident you will feel leaving your babies in the pet sitter's care.
Create a Shortlist of Potential Candidates
Once you have completed your research, it's time to select three to five possible pet care candidates. Contact them and set up a time for interviews.
Your goal with these interviews is to not only establish their expertise and credibility, but to also see who you have a rapport with and who makes you feel the most comfortable.
If you aren't sure what questions to ask, here are some to get you started:
·         How long have they been pet sitting?
·         Do they have any professional training or credentials?
·         How would they handle an emergency situation?
·         What exact services do they provide?
·         How much do they charge?
·         Can they handle your pet's specific needs? You will want to give specifics here of any medical needs your pet has, their exact routines and what your pet does and does not like. Gauge the sitter's receptiveness to these requirements.
·         Why did they decide to become a pet sitter?
·         What types of pets do they have experience with?
·         Do they themselves have pets?
·         Are they licensed and insured?
·         How long will they spend at your home for each visit?
·         Do they know pet CPR?
·         Will they return calls and emails in a timely manner if you ask for updates?
·         Will they be the only person taking care of your pet?
The goal with this interview is to shortlist your initial shortlist so you have just two or three candidates that seem like they might be a good fit.
Set Up a Meeting With Your Pet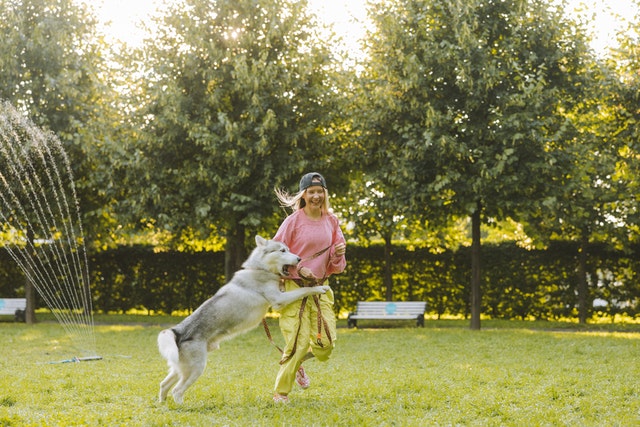 This is a really important step. Just because you think you found someone that is qualified doesn't mean your dog(s) or cat(s) will feel comfortable with them.
Invite each candidate over to your home so they can spend some time with your fur baby. Watch how they interact with one another. If you have a dog who will need walking, it would be a great idea to have the potential sitter take your dog for a walk so you can see how he or she will handle them.
If your dog or cat requires medications, watch how the potential pet sitter gives those medications.
If your dog will require grooming, allow the candidate to groom your furball and see how gentle and capable they are.
Your dog or cat won't be shy about showing exactly what they think and feel about each candidate, so be sure not to skip this step!
Request Updates
Once you choose the pet sitter you feel most comfortable with, your job is not over. You will want to be sure that you request frequent updates while you are gone. You'll want reports, photos and activity logs. If you really want to have peace of mind, you may want to install a camera so you can check in on things yourself while you are away.
Leaving your fur baby while you are out of town is never easy and can cause you and them to be anxious. But if you do your homework and take these steps, you can be sure you will find a pet caring service that will give you peace of mind.
Need Even MORE Peace of Mind?
No matter if you've taken these steps and chosen a wonderfully qualified person to look after your fur baby, accidents happen, and they can happen while you're away. Should your pet sitter have to take your pet to the emergency clinic or your local vet, you are the one who will be stuck with the bill. And these bills can add up fast!
Protect your pets and your wallet with a pet insurance plan that guarantees the best veterinary care without breaking your bank account. Some pet health insurance plans can even reimburse you for up to 90% of your veterinary costs.
At Pet Insurance Review, we are committed to bringing you the best policies from the top pet insurance providers in the country. Simply get a free quote now, and let us do the rest!
References:
1. Aaron, M. Dog Sick After Boarding: What Dogs Catch from Kennels?. Retrieved from: https://doggysaurus.com/dog-sick-after-boarding-kennels/
2. Benefits of Using a Pet Sitter. Retrieved from: https://petsitters.org/page/BenefitsUsingPetSitter
3. Pet CPR Retrieved from: https://www.redcross.org/take-a-class/cpr/performing-cpr/pet-cpr
Disclaimer
The information contained on this blog is intended for informational and educational purposes only and should not be construed as medical advice. It is not a substitute for professional veterinary care. Always consult with your veterinarian before making any changes to your pet's health care or treatment plan.
The authors of this blog are not veterinarians and do not claim to be experts in pet health. The information provided here is based on our own experiences and research, as well as information from reputable sources. However, we cannot guarantee the accuracy or completeness of this information.
We encourage you to do your own research and consult with your veterinarian before making any decisions about your pet's health.