As the cost of veterinary care continues to climb, more and more pet parents are considering buying a pet insurance plan for their fur baby. But what does pet insurance cover, how does it work, and how much will it cost?
We'll answer those questions and more in this article, so be sure to read all the way to the end!
What is Pet Insurance, Exactly?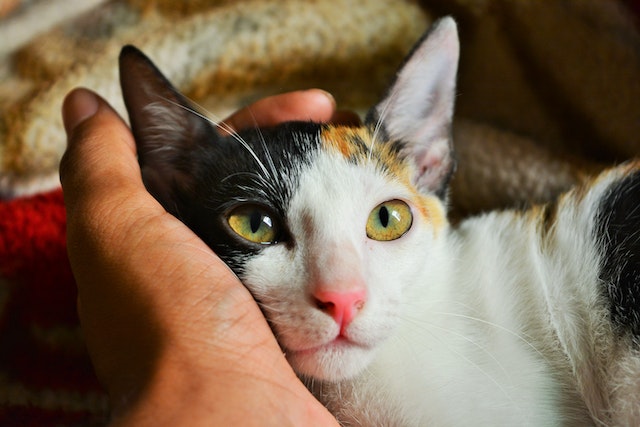 Pet insurance is very similar to human health insurance. It covers the cost of medical care should your fur baby become seriously ill or injured.
In times of an emergency, vet bills can add up fast, leaving many pet parents worried they can't afford life-saving treatments. Pet insurance provides peace of mind allowing you to save your baby and your finances at the same time.
What Does Pet Insurance Cover?
That question can be answered generally and specifically.
Generally speaking, the most common type of pet insurance offered covers costs associated with accidents and illness. So if your dog had an unexpected and acute case of pancreatitis or your cat were attacked by the neighbor's dog, treatments would be covered up to your plan limit.
Most accident and illness plans will cover:
Surgery
X-rays, ultrasounds and other diagnostic tests
Emergency care
Hospitalization
Treatment for illnesses like cancer or infections
Prescription medications
Speaking in more specific terms, coverage can very somewhat among providers.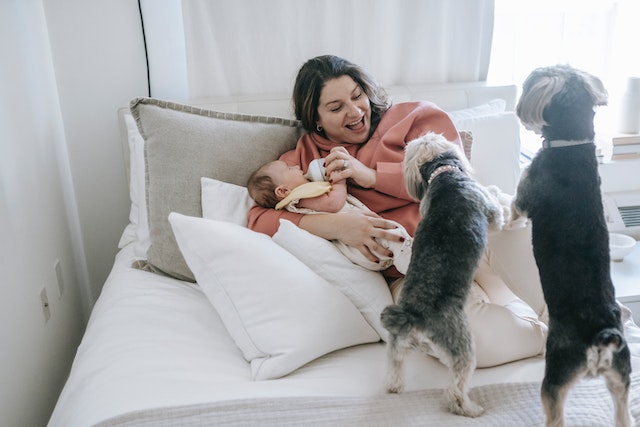 For instance, in an effort to offer a more affordable plan, some pet insurance companies offer accident-only policies. This kind of coverage will help cover costs should your dog swallow one of your kid's toys and require surgery, but it won't cover any costs if your cat develops pneumonia from an upper respiratory infection.
Some providers will even offer plans that cover the following:
Alternative and Rehabilitative Treatment
Whether it's physical therapy after being hit by a car, or acupuncture and chiropractic care, some plans will offer these types of additional treatments.
Behavioral Therapies
Your vet may have recommended that your dog get treatment for aggression or a compulsive behavior, but will your plan cover these costs? Some will, some won't. Others will cover these costs but charge more in premiums and deductibles.
Congenital or Hereditary Conditions
Congenital conditions describe those health issue an animal is born with that often lead to complications later in life. Some plans may offer full coverage so long as your fur baby didn't show symptoms before enrolling into the policy. Other plans may limit coverage for these conditions.
Wellness Plans
Perhaps the biggest difference between human insurance and pet insurance is that the latter does not typically cover preventative care. That's why some pet insurance providers offer wellness coverage that can be added onto an accident and illness plan. Wellness plans cover things like vaccinations, routine exams, dental and even spay and neutering.
Final Expenses
The end of a pet's life brings not only heartbreak but also the costs associated with euthanasia, cremation or burial. Some plans may cover all or part of these costs.
This is by no means an exhaustive list of possible plans. But it gives you an idea of what is available to you. The main takeaway here is to research providers carefully and read all of the fine print so you know exactly what is covered when you enroll.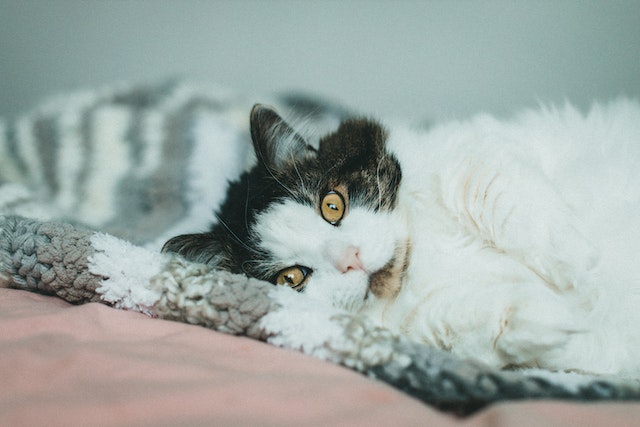 What's Not Covered by Pet Insurance?
Most pet insurance plans won't cover:
Pre-Existing Conditions
You may think that pre-existing conditions are diseases your pet was diagnosed with prior to enrolling in pet insurance. But this isn't exactly correct. Pre-existing conditions don't necessarily have to be official diagnoses. They can also be symptoms exhibited by your fur baby that are associated with life-threatening conditions such as heart failure or hip dysplasia.
Cosmetic or Elective Surgeries
Most policies will not pay for procedures such as tail docking or ear cropping unless your vet has warranted these surgeries to be medically necessary.
Breeding
Another common exclusion are the costs associated with pregnancy or breeding. Some providers will allow you to add a rider to cover these costs.
What Does Pet Insurance Cost?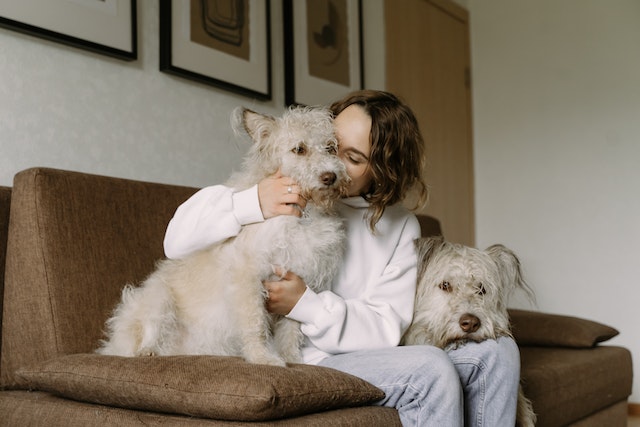 According to the North American Pet Health Insurance Association the average annual cost for a pet insurance policy for accident and illness was roughly $594 for dogs and $342 for cats in 2020. 1
The average annual premium for an accident-only plan that year was $218 for dogs and $134 for cats.
When it comes to cost, it's important to understand that prices of policies are based on a variety of factors, namely:
The pet's age
Breed
Species
Your zip code
Reimbursement level
Deductible
What we have learned from sorting through thousands of customer reviews from pet parents just like you, is that you truly get what you pay for. Many people focus on keeping their monthly or annual premium as low as possible. But when you do this, you will have a higher deductible and lower reimbursement level. Will that really offer the help you might need in the future should your fur baby become very sick or injured?
What we tell our customers is to involve your veterinarian. They can help you determine what kind of diseases your baby may be at risk for developing. We also suggest not skimping. If you can afford more each month, it's better to have a bit of a higher premium and know that in the future your deductible will be low while your reimbursement level will be high.
So that might look like opting for the $30 a month plan instead of the $10 a month plan. But should your have a medical emergency, you may only need to pay a $250 deductible instead of a $750 deductible and you could get up to 90% of your bill reimbursed instead of only 70%.
If you're ready to shop for the best pet insurance policy for your family, get started right now by doing a side-by-side comparison of top providers, or by getting a free quote.
References:
Retrieved from the NAPHIA website: https://naphia.org/industry-data/