Pets make our lives better. They're funny, adorable, and give us unconditional love.  But pets can also be expensive! Not only is there the cost of food and toys, but also the cost of regular and unexpected vet care. How can pet parents find affordable pet care when their fur baby is sick or injured? Keep reading to find out!
How Much Does Pet Care Cost on Average?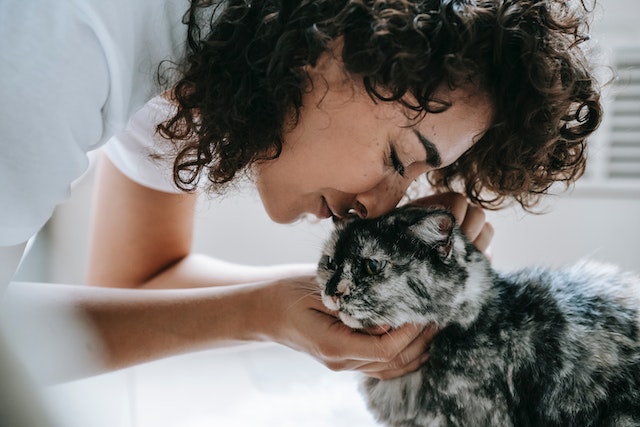 Depending on where you live in the country (you'll pay more in a big city), a routine checkup can cost between $50 and $250 according to a Pawlicy survey. This fee does not include any necessary blood work, X-rays, or other treatments. So a person can walk out of the vet paying as little as $50 and as much as $300 on average. And that's just for routine care.
When it comes to treating major illnesses like cancer, you can expect average first year costs of between $2,000 and $4,000 according to Pets Best claims data from January 2017- May 2020.
And when you find yourself at the emergency clinic because your pet ate something they shouldn't have or was attacked by a dog, you can be hit with a bill upwards of $5,000 should surgery be required. 
Needless to say, pet care can really take a bite out of your wallet. The following tips will help you to get more affordable pet care so you can get your baby the treatment they need without going into debt to get it.
Local Veterinary School Services
If you are really struggling financially, you may want to check with a local vet school in your area to see if they offer discounted vet services. These schools can offer discounted rates because you are bringing your pet to a vet student instead of a licensed vet who has been practicing for years. The students are supervised by a veterinary instructor, however. 
This can be helpful to both you and the student as you are getting more affordable care while helping them gain real-world experience. Vet schools are also always on the forefront of new treatments and techniques. So while some vets may have 30 years of experience, a student and the veterinary professors at a vet school may have more up-to-date knowledge and tools.
Speak Up and Ask Questions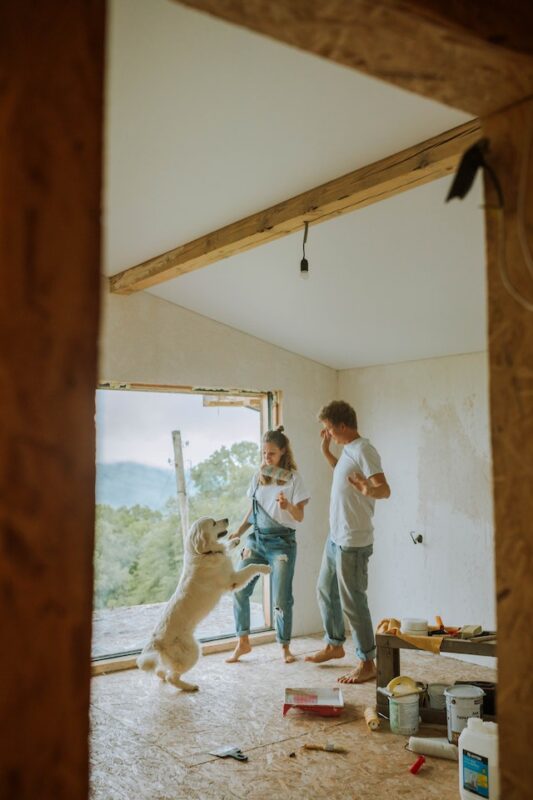 When you are handed an estimated bill, don't just say OK and sign on the dotted line. Go through each item and ask whether or not everything on that bill is really necessary. You will be surprised how many line items are simply "standard protocol" but aren't necessarily required to help your pet. I have had instances where I was able to get my baby the treatment they needed for a positive health outcome, and STILL save myself hundreds of dollars in things that weren't truly necessary.
Never be afraid to ask questions and speak up. Be your own advocate as well as an advocate for your pet.
Comparison Shop
This one won't help you in an emergency because you need to get your fur baby to the nearest clinic. But it can really help you save on routine care.
Check out various vets in your area to see what they charge. Pet parents tend to flock to large multi-vet clinics in larger suburban areas. These clinics have bigger, fancier buildings and larger staff. But all of that overhead gets passed on to you.
Meanwhile, there are many wonderful vets who have their own private practice. They are often in more rural areas with more humble offices and a very small staff. You will typically pay quite a bit less here while still getting excellent care.
Do a search and see what vets are in your area. Get on the phone and inquire about pricing to get a sense of who may offer the most affordable pet care.
Use Low-Cost Pet Prescription Companies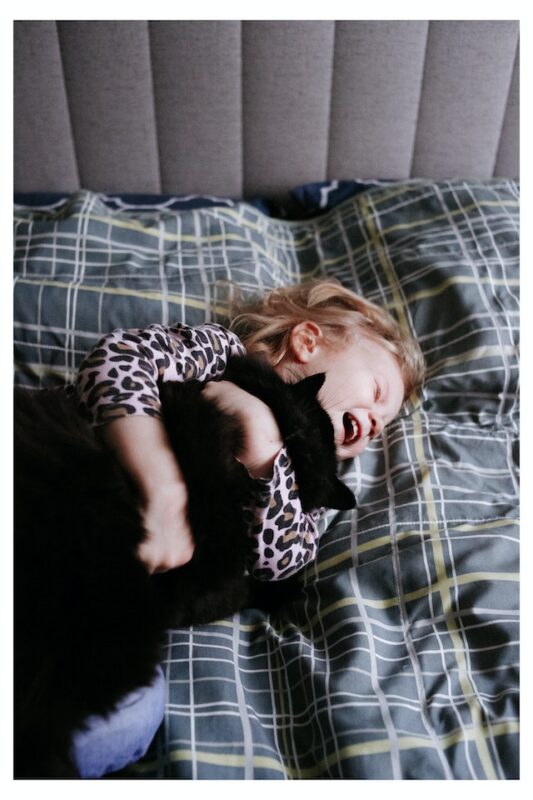 If you've ever had to fill a prescription for your pet you know the cost can be insane. But here's a bit of information you may not know: There are prescription companies that offer lower prices than what your vet may be offering.
You can simply do an Internet search for the specific medicine you need for your fur baby. I myself have been able to save almost 30% on annual dewormer, flea and tick treatments and thyroid medication by going through an online pharmacy instead of getting these items at my vet or local pet store.
Enroll Your Pet in Pet Insurance
There are so many heartbreaking stories of people rushing their pets to an emergency clinic only to find out they cannot afford the lifesaving treatment or surgery. I'm sure you never want to be in the situation of having to say goodbye to your fur baby because the treatment costs in the thousands of dollars. This is why more and more pet parents are signing up for pet insurance.
Like human insurance, there is a monthly premium, but these fees are far lower than with human insurance. In fact, some providers have plans that start as low as $10 a month.
The wonderful thing about pet insurance is that it will reimburse you for a portion of the bill. Some plans will even reimburse for up to 90% of the bill. Imagine the peace of mind you will have knowing no matter what, you can get your best friend the care he needs.
While most insurance  providers offer accident and illness plans, or accident only plans, many offer wellness plans that help pay for routine care including spay and neutering, vaccinations, dentals and more.
Now the big question is: When should you get pet insurance? The truth is, the sooner the better! Insuring your fur baby when they are young will help keep your monthly premiums low, as most providers charge more for senior pets.
If you've been thinking about getting pet insurance, read some of the reviews left by pet parents just like you. Or, you can get started right now and receive a free personalized quote.
References:
"Vet Visit Cost and Pricing List for Pets." Retrieved from:

https://www.carecredit.com/vetmed/costs/

"How to Find Affordable, Cheap or Low-Cost Vet Care for Your Dog," Retrieved from:

https://www.dogster.com/dog-health-care/affordable-vet-care-for-your-dog

"Are you having trouble affording your pet?" Retrieved from:

https://www.humanesociety.org/resources/are-you-having-trouble-affording-your-pet