Most pet owners at some point in their life will experience a similar scenario. You awaken at 2am to the sound of your dog vomiting. They are listless and not very responsive. You rush them to the emergency vet where X-rays reveal your dog swallowed one of your children's toys. The emergency surgery to save your fur baby's life will costs thousands of dollars. Can you afford to pay this vet bill? Pet health insurance helps pet parents cover the rising costs of medical care should their pet become injured or seriously ill. A good policy will not only help save your fur baby's life, it can help you save your finances as well.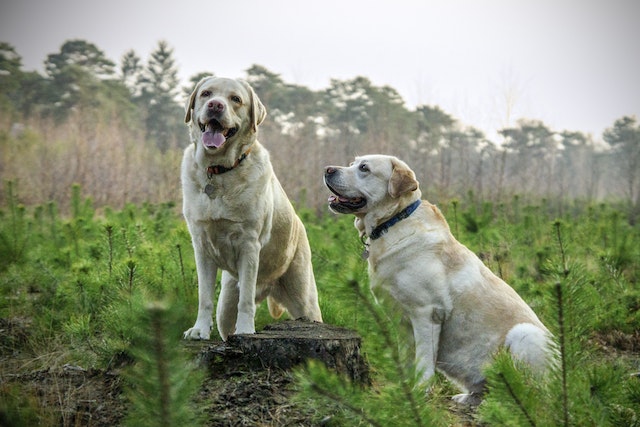 How Does Pet Insurance Work?
Pet insurance works very similarly to human health insurance. The provider of your choosing will help you alleviate some of the costs associated with your fur baby's medical treatments.
Pet parents can choose from different levels of coverage, each plan having either a monthly or annual pet insurance premiums. Pet insurance costs are based on a variety of factors such as the age of your pet, breed, deductible, reimbursement percentage, and your location. Like your own insurance plan, the more comprehensive the coverage, the higher you can expect the premium to be.
How Much Does Pet Insurance Cost?
It's a bit hard to share specific data because again, the cost of your pet insurance policy will depend on your pet's age, breed, your location and the level of coverage you select. We can say that the average cost for accident and illness coverage for dogs, based on top-ranked providers on our site, is $49.50/month. The same level of insurance for cats is less, typically 40% less.
If your current financial picture requires you to go with as low a premium as possible, then you will need to select a plan that has a higher deductible and/or a lower reimbursement percentage. That means instead of opting for a plan that will reimburse you for 90% of the total vet bill, your plan may only reimburse you for 70%.
Another way to keep your premium low is to sign your pet up as early as possible. Younger pets cost less to insure than older pets for obvious reasons. Signing your pet up early will help you lock in a lower rate now, which will help you keep costs low as your pet ages.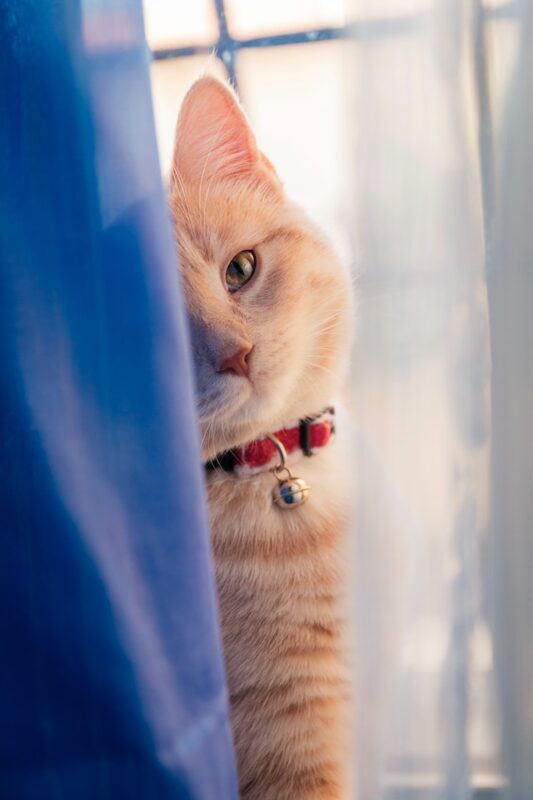 What Does Pet Insurance Cover?
Coverage will depend on the plan you select. The following are the most common pet insurance plans available:
Comprehensive Coverage
As the name implies, this is the most comprehensive plan you can purchase for your pet. Your baby will be covered not only for accidents and illness, but also for preventative care, medications, etc.
Accident-Only Coverage
If your pet has an accident (broken leg, ingests toxic chemicals), a percentage of their care is covered. If they become ill, however, their care is not covered.
Illness-Only Coverage
This policy covers illnesses but not accidents or routine care. If your pet is at risk for chronic health conditions or if you are on a budget, this may be an option for you.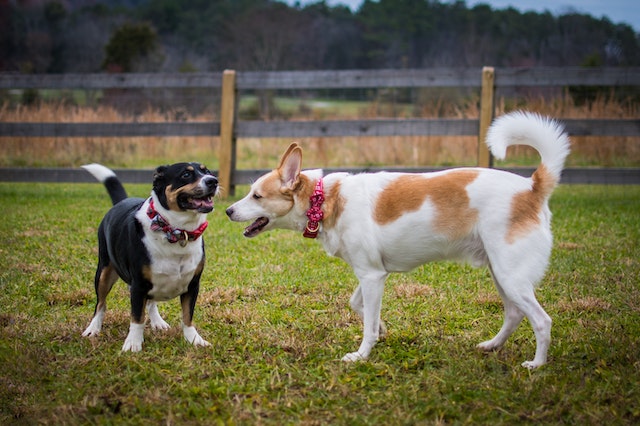 Accident and Illness Coverage
This covers your pet for accidents and illness, but does not cover preventative care included in with a comprehensive plan.
Wellness Coverage
This plan helps pay for costs associated with things like routine checkups and vaccinations. This really isn't enough coverage for pets but parents may opt to add this on top of another plan, like accidents and illness.
Is There Anything Pet Insurance Doesn't Cover?
Pet insurance companies typically won't cover pre-existing conditions. That is any medical conditions your pet was diagnosed with before you purchased the policy. In fact, before insuring your pet, an insurance provider will ask to view your pet's health records to specifically look for pre-existing conditions.
Each insurance provider will have their own list of pre-existing conditions that it excludes from coverage. The following are common pre-existing conditions most insurance companies will not cover:
Some other things commonly NOT covered by pet insurance: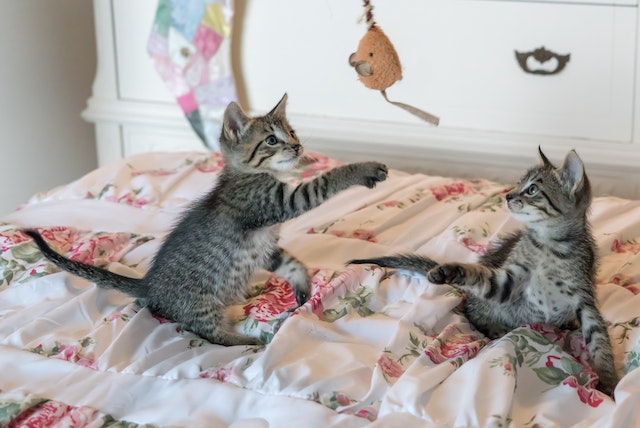 Developmental Issues and Disorders
Some pets are born with congenital abnormalities or birth defects. Some breeds are predisposed to inheriting certain health conditions and some abnormalities may have been caused by chemical injury during pregnancy.
If your fur baby has a congenital condition but it has not developed to a point where clinical signs are visible, insurance coverage may be offered by some providers. In many cases, when hereditary disorders are passed down, you may have access to limited coverage whether clinical signs are visible or not.
Because policies and coverage can vary significantly, it is important to read the fine print to fully understand the policy you may be buying.
Pet Food, Supplies, Other Miscellaneous Items
And finally, pet insurance is not intended to cover everyday expenses such as foods, leashes, litter or toys. Some policies may cover special prescription pet foods if your vet has recommend them for health reasons. And while not all providers will cover costs associated will behavioral health, like therapy and anxiety medications, some providers will.
Bottom Line: Is Pet Insurance Worth It?
The reality is, emergency vet costs for many families could mean facing the heartbreaking decision between treatment and euthanasia. Pet insurance allows pet parents to provide lifesaving and life-extension care to their fur baby. And, yeah, we think that's totally worth the nominal monthly cost.
If you've been thinking about getting pet insurance, we're on a mission to make the process simpler. We've collected thousands of independent reviews from pet parents just like you. All of the ratings and reviews are completely unfiltered and 100% real, so you can be sure that your research and comparison will be accurate.