If you have more than one doggo in your life, you may be wondering if there's a way to save on pet insurance. There is! Many insurance providers offer discounts to pet parents who enroll more than one pet. But what is the best pet insurance for multiple dogs? 
We took a look at the top providers and ranked our choices based on overall coverage, price, and multi-pet discounts offered.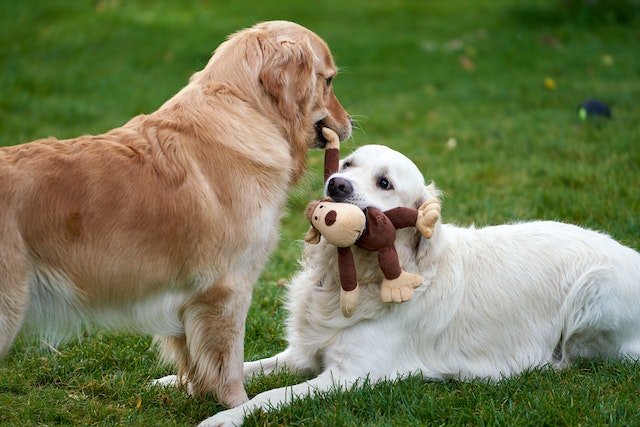 The Top Pet Insurance Plans for Multiple Dogs
 The following are the top 3 pet insurance providers for insuring multiple dogs:
#1: Embrace

Embrace is our top pick because it offers one of the biggest multi-pet discounts at 10%. While other pet insurance providers offer multi-pet discounts, Embrace has the best overall coverage with this significant discount. 
It should be mentioned that even with Embrace's multi-pet discount, it could still end up being more expensive than other pet insurance companies when all is said and done. That's why it's important to obtain multiple quotes from different providers to see who can give you the best options.
Learn more about Embrace and read reviews.
#2: Figo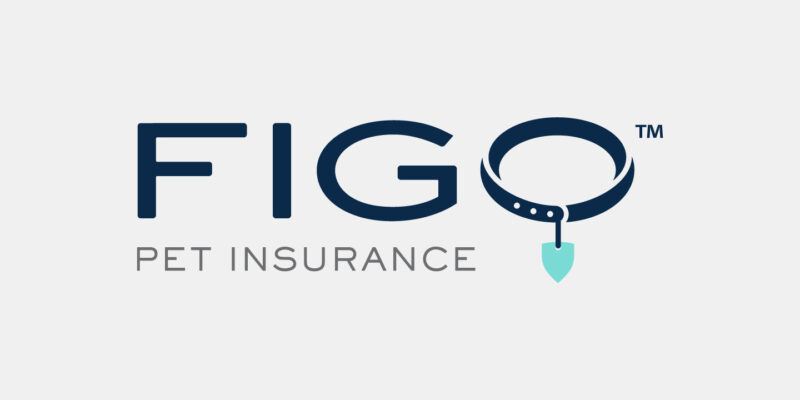 There's a lot to like about Figo pet insurance, which is why it makes our top 3 list. To start, they offer a 5% discount for multiple pets enrolled. It is also one of the only providers in the marketplace that offers a 100% reimbursement rate. Looking at all of the top insurance companies in the country, it's really hard to beat Figo's price and thorough coverage.
Learn more about Figo and read reviews.
#3: ASPCA

ASPCA pet health insurance offers a 10% discount for enrolling multiple pets. Plans are flexible and they also offer an additional wellness plan. 
Learn more about ASPCA and read reviews.
Runner's Up for Pet Insurance for Multiple Dogs
The following pet insurance companies also offer multipet discounts and excellent coverage. You may want to receive quotes from these providers as well to make your final decision.
Lemonade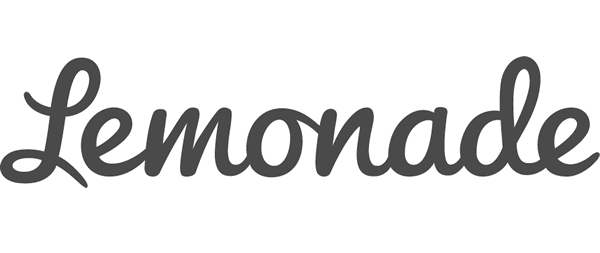 Lemonde offers a 5% discount when you enroll multiple pets. As a bonus, if you are already a Lemonade customer, you may also be able to take advantage of their bundling discount with your renter's or homeowner's insurance policy. This could definitely help you save a lot of money each month.
Learn more about Lemonade and read reviews.
Spot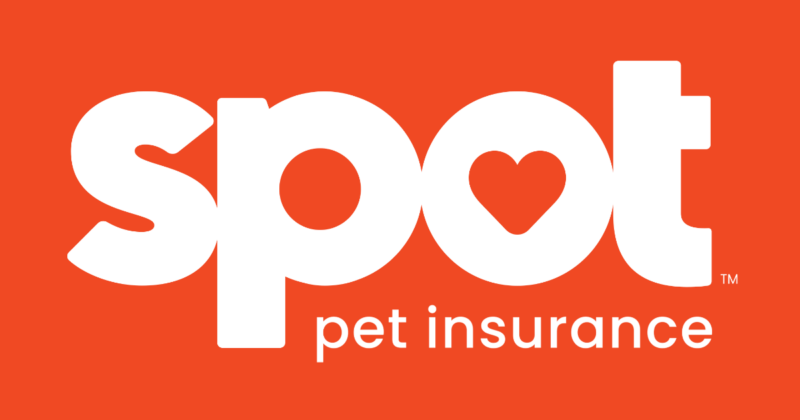 Spot offers a 10% multi-pet discount. You may be wondering why it didn't make the top 3 list. It's simply due to the fact Spot has only been around since 2019. While it has great coverage and received positive reviews, new providers tend to go through some growing pains before reaching their stride. It's still a great company and you may want to include it in your comparison list.
Learn more about Spot and read reviews.
Nationwide Review

Nationwide offers some pretty sweet discounts when you enroll multiple pets. When you enroll up to three pets, you can receive a 5% discount. Should you enroll four pets or more, you can receive a 10% discount for each additional pet. While Nationwide offers multi-pet discounts, it didn't make our top 3 providers because they do have age restrictions (enroll your pets when they're young!) and fewer policy customization options.
Learn more about Nationwide and read reviews.
What Does a Multi-Pet Insurance Plan Cover?
Multi-pet insurance plans cover the same things as regular policies. Your plan will cover the cost of things like testing, surgeries and medication for unexpected illnesses and injuries.
Accidents
A multi-pet policy will cover treatments when your pet has experienced some kind of accident. This can include ingesting a foreign object or being attacked by another dog. Treating cuts and fractures is also usually covered.
Illness
Multi-pet policies cover the costs of treating sudden and chronic illnesses. These can include everything from an ear infection, upper respiratory infection, vomiting, and even diabetes and heart disease.
Wellness
Some providers offer a wellness plan as an add-on. These plans cover the costs associated with preventative care. Your plan may include routine checkups, bloodwork, vaccinations, microchipping and more. 
Find the Right Pet Insurance Plan for Your Dogs
We encourage you to take a bit of time to compare the providers on this list to see who offers the best policy for your pup family and budget. If you have any questions, it's always a good idea to get on the phone with the company to ask. In our experience, pet insurance providers are usually happy to answer any questions you may have. If they're not, you can take that as a sign to scratch them off your list.