For many families, a house is not really a home unless a dog is living there. While some families may bring home a puppy from a local breeder, others decide to adopt a shelter dog in need of a forever home.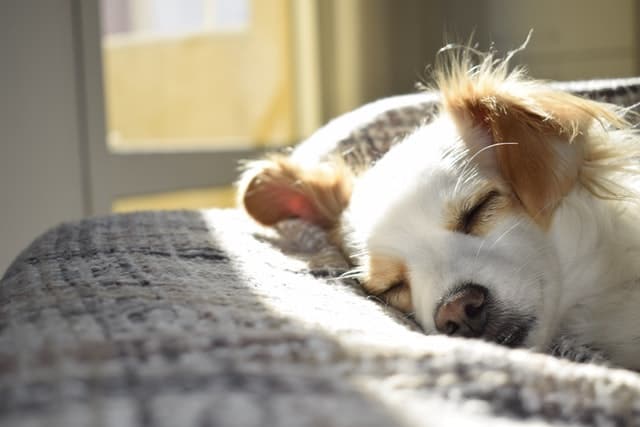 Adopting a dog and giving it a second chance at life and happiness is a rewarding experience. But it is a decision that shouldn't be taken lightly. Here are some important guidelines to ensure both your family and your new fur baby get off on the right foot.
Look for the Best Match
When you're looking into adopting a pup, you need to do more than choose the cutest one. In order to make sure you make an ideal match, you've got to take into consideration your lifestyle. You'll want to think about things like school and work obligations (how often are you home), the size of your home, whether or not you have a backyard, the age of your children, if anyone has allergies to dogs, your experience training and caring for a dog.
If no one is home most of the day, then it is not a good idea to get a puppy, as they need constant attention and potty breaks. Certain breeds, like a Vizsla, are high-energy dogs that require a lot of exercise. So if you don't have a backyard and know you won't go for walks often, this is also not a good match.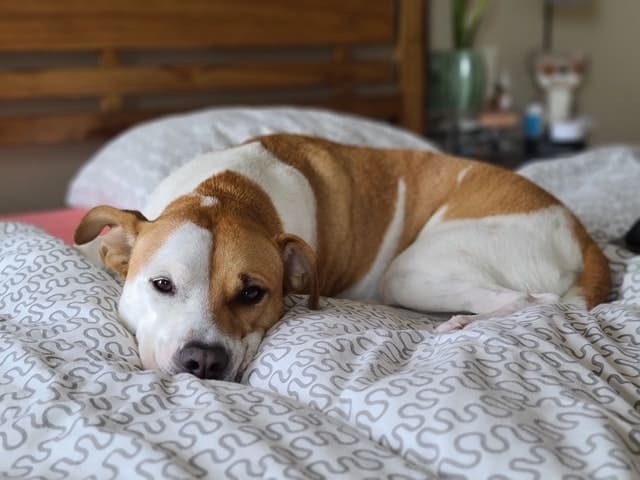 Don't rush this part. Spend some time determining what you really want in a canine companion. Is it a "chill" dog that will cuddle on the sofa with you streaming Netflix? Do you want a running or hiking buddy? Does your family need a guard dog? When you understand what it is you are looking for, you'll have a much easier time finding it.
Come Prepared with Questions
The shelter staff are a great resource for you, some feel free to ask them a lot of questions. A good rescue organization is looking to find the absolute BEST homes for the animals in their care and will be happy to answer any questions you may have.
Once you think you have found a dog or two that would be a good fit with your family, ask the staff about the dog's history and personality. Find out if they are house trained and have any medical issues or behavioral issues you should know about. The more you know, the better able you'll be to make the best decision.
Don't Judge Too Harshly
When you feel you have finally narrowed your search down to that special pup, understand that their personality may be hidden by fear. Shelters are scary places for animals and many dogs will appear shy or nervous at first. Take your time and allow the fur baby to warm up to you and let their personality shine. Most shelters will allow you to spend a good amount of time and maybe even walk the dog around the facility or outside.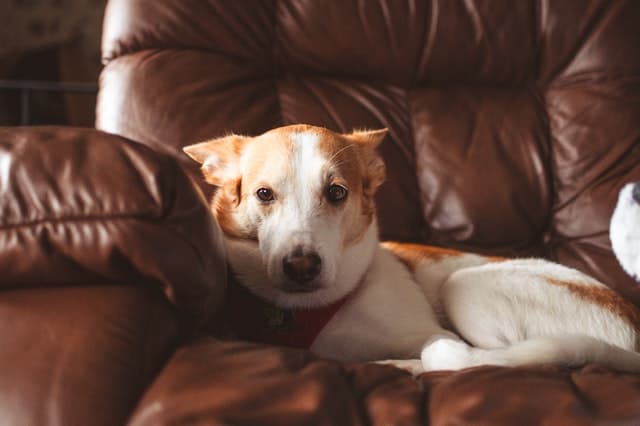 Consider Widening Your Search
While you may want to adopt a dog quickly, we can't stress enough how important it is to take your time until you know you've found a good match. It is unfair to your family and a dog to bring one home for a month or two, only to realize it won't work. talk about heart breaking for everyone!
With this in mind, you may want to also not limit yourself to local shelters. Shelters in certain parts of the country, like the South for instance, tend to be overflowing with dogs that need homes, while shelters in other parts of the country may not have that many dogs up for adoption.
Get Your Home and Life Ready
Before you bring your new fluffy best friend home, you'll want to be sure you've dog-proofed your house as well as possible. This may mean locking cabinet doors so your dog won't have access to harmful chemicals or human foods that aren't good for them, tucking away electrical wires, putting away children's toys that could be swallowed, and ensuring your house does not contain any toxic plants inside or out.
You'll also want to be sure you have all of the necessary supplies you'll need. This means a collar (with dog tag), harness, leash, food and water bowls, dog bed, a quality dog food and toys.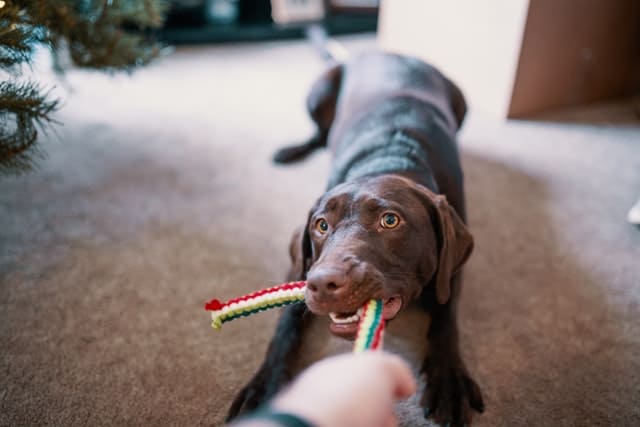 Most shelters will take care of the first year of vaccines, as well as spay or neuter and microchip your fur baby as part of the adoption fee. But you'll still want to have a reputable veterinarian lined up for your dog's regular check-ups and should you have any questions or concerns. You'll also want to know exactly where the nearest 24-hour emergency vet clinic is located.
Be Patient
Understand that your new pup will need some time to adjust to being in their new home. We can never really know what shelters pets have been through or how scared and anxious they may be. All we can do is show them love, kindness, compassion and above all patience!
If you have young children, you'll want to sit them down beforehand and explain that your new pup may, at first, need some quiet time. There should be no screaming or loud playing. Try and limit visitors, especially those with dogs, as bringing other dogs into the home may be a bit much for your new pup.
All dogs are different, but many may show signs of anxiety when they come into a new home. This may include whining, pacing and having accidents indoors. It will typically take two to four weeks before a shelter dog will start to feel comfortable and for their true personality to emerge.
But once your fur baby does begin to feel at home, and once the bonds start forming, you can expect love and joy and laughs for many years to come.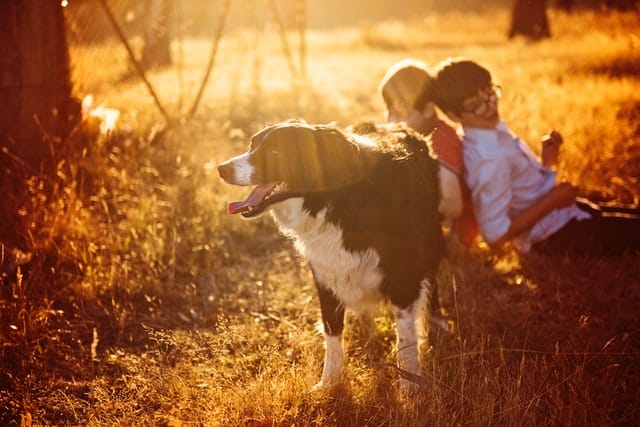 Protect Your New Best Friend – and Your Wallet – from Unforeseen Illness and Injuries
As a new pet owner, you want to make sure you provide the absolute best care to your fur baby. But despite all of your care and caution, things happen, and sometimes our pups become injured or very ill. If you're not prepared, the cost of just one emergency clinic visit or multiple vet visits can really add up.
Protect your dog – and your piggybank – with a pet insurance plan that guarantees the best veterinary care without breaking your wallet. A dog health insurance plan can reimburse you for up to 90% of your dog's veterinary costs.
At Pet Insurance Review, we work hard to find only the best policies from the top insurance providers in the USA. Simply get a free quote now, and let us do the rest!
Resources:
Disclaimer
The information contained on this blog is intended for informational and educational purposes only and should not be construed as medical advice. It is not a substitute for professional veterinary care. Always consult with your veterinarian before making any changes to your pet's health care or treatment plan.
The authors of this blog are not veterinarians and do not claim to be experts in pet health. The information provided here is based on our own experiences and research, as well as information from reputable sources. However, we cannot guarantee the accuracy or completeness of this information.
We encourage you to do your own research and consult with your veterinarian before making any decisions about your pet's health.