Dogs make life better. But before you bring home that new puppy from the breeder or that new older dog from the local shelter, there are definitely some things you want to consider to ensure you get make the absolute best choice for you AND the dog.

So you're thinking about becoming a dog owner for the very first time? Congratulations! Dogs make life better. You're about to see how awesome life is when you share it with a dog. Oh, and you're about to find out what it's like to share your bed and the last bite of that delicious sandwich with your dog, too!
While being a dog owner is incredibly exciting and rewarding, it can also be challenging depending on how much experience you have with dogs or different dog breeds.
Before you bring home that new puppy from the breeder or that new older dog from the local shelter, there are definitely some things you want to consider to ensure you get make the absolute best choice for you AND the dog.
Why First Time Owners Should Look at Dog Breed Characteristics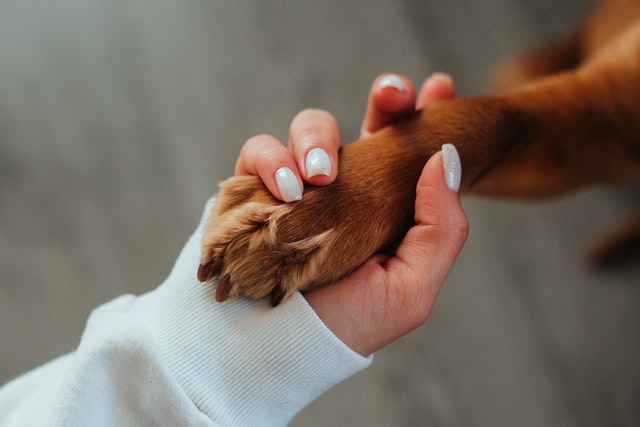 Ideally you want a dog that is going to have some things in common with you. This will help them fit easily into your lifestyle. For instance, if you are someone that enjoys streaming Netflix on the couch all weekend, you don't want a high-energy dog that requires a lot of attention. Similarly, if you would love a running or hiking companion, you don't want a dog with short, little legs. You want a larger athletic dog.
Something first time dog owners should consider is that older rescue dogs have already been house-trained and well-socialized. For a first time dog owner, this may be better than that adorable new puppy that requires potty training and a lot of attention.
Just some things to keep in mind.
And now without further ado, here are the 7 best popular dog breeds for first time owners:
Bichon Frise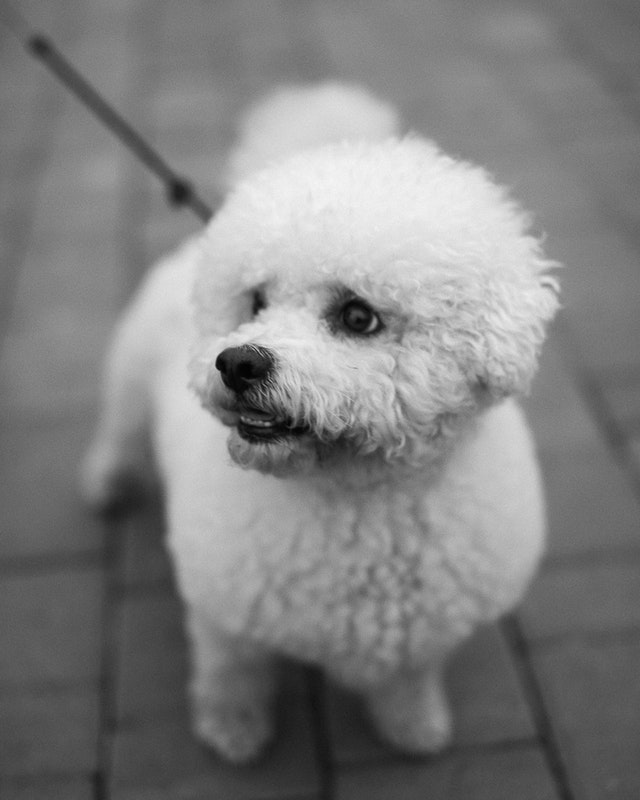 If you're looking for a lap dog that looks like a cotton ball and has a happy personality, look no further than the Bichon Frise. This little fluffball is great for families with children or apartment living.
Bichons are very easy to train and only require moderate exercise each day to be happy and healthy. Having said that, you will need to set aside time and money each month to get your pup groomed because their curly hair can get unruly if not trimmed often.
Boxer Dogs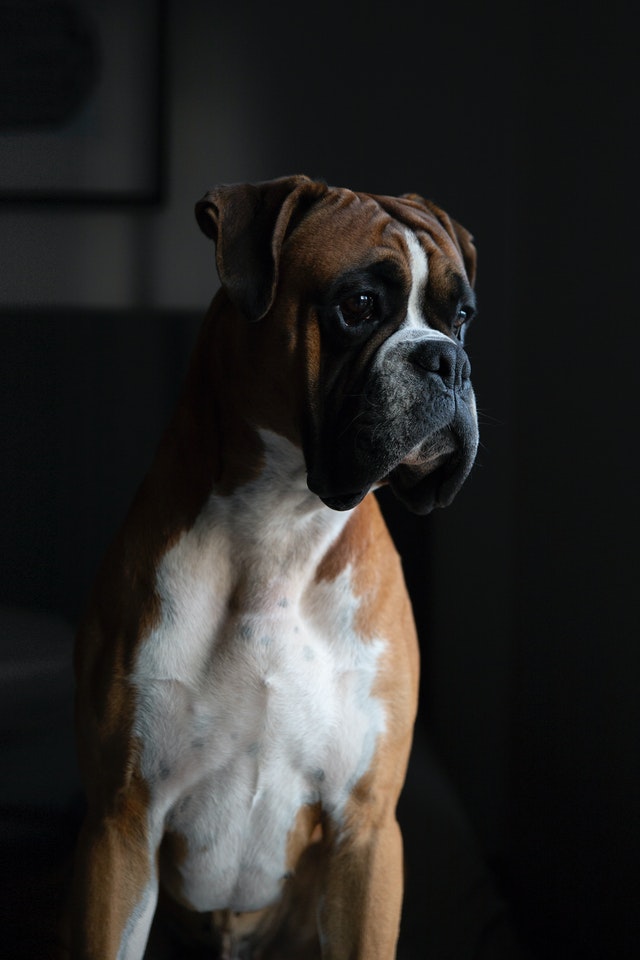 Who can resist that face or that muscular body? And the fact that the face and body are attached to an absolute goofball of a personality that seems to love nothing more than to make you laugh. Well, it doesn't get better than that.
Boxers are high-energy dogs and they really do need an active lifestyle. So if you love to go on long walks or hike, this is a great dog for you.
Young boxers can be a bit rowdy, but they are easily trainable. If you are interested in adopting an older boxer that is already house-trained, there are plenty of boxer rescue organizations in the country.
Boxers make wonderful companions to people and children of all ages. They are loving, devoted and will happily guard your home.
Cavalier King Charles Spaniel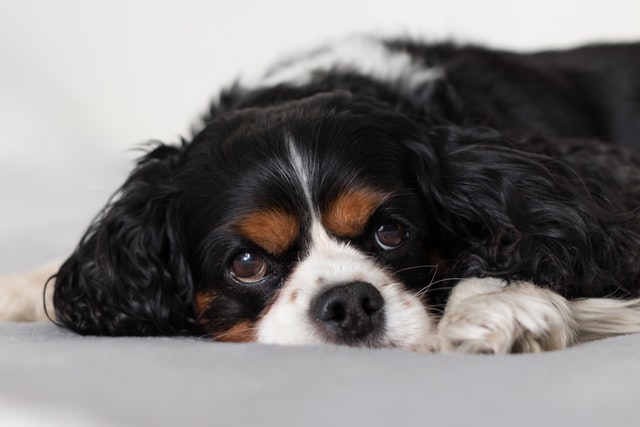 It's hard not to look at a Cavalier King Charles spaniel and not go, "Awwww." These sweet dogs are incredibly sweet and look like puppies for their entire lives. Cavaliers get along well with children of all ages and have very gentle demeanors. They do require moderate exercise each day, so if you want a companion to enjoy an after dinner stroll, you've found your match.
Golden Retrievers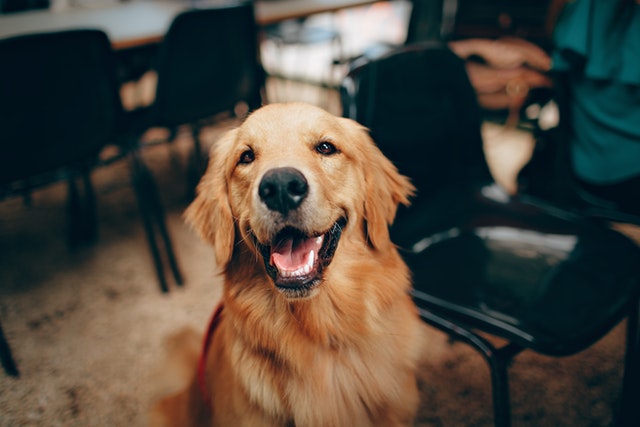 When you think of the quintessential "family dog", the golden retriever is usually the one that comes to mind. These dogs are, in fact, terrific for families because they are great with kids of all ages. Goldens grow to become medium-sized dogs that are happy-go-lucky and eager to please. This breed is also quite intelligent and requires a fair amount of exercise. If you're looking for an affectionate dog, look no further.
Papillon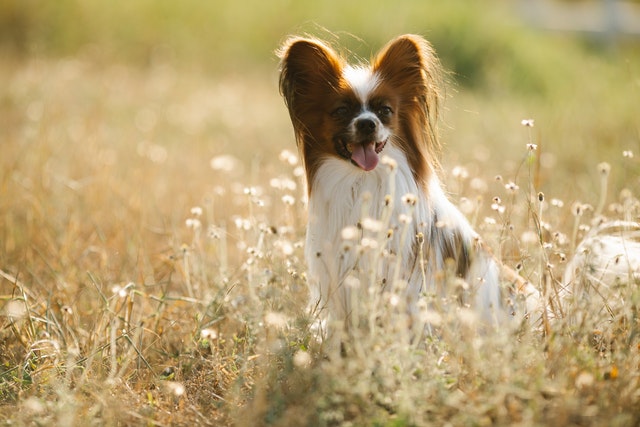 The phrase "Never judge a book by its cover" is applicable when discussing the enigmatic papillon. Sure, this pup is diminutive in size, but not in personality. Papillons are little dogs, happy and friendly and get along well with children, as long as those children are gentle and not rambunctious. Papillons are also versatile in that they make great lapdogs but are happy to go for a walk on a moment's notice.
Poodle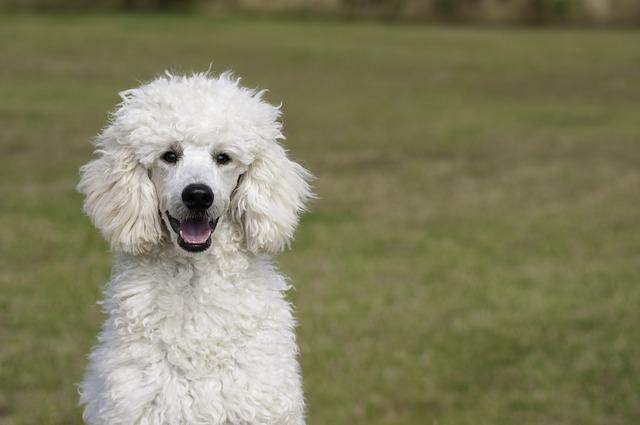 Poodles are one of the most popular dogs on the planet. If you've ever met one, you know why. This breed is incredibly intelligent. In fact, poodles are thought to be THE most intelligent breed of dog. Combine this intelligence with a lovely personality and a great way with kids and adults, and you've got a dog that will make a wonderful addition to the family. As an added bonus, poodles come in three sizes – toy, miniature and standard – so your new best friend can easily fit your home!
Mixed Breed Dogs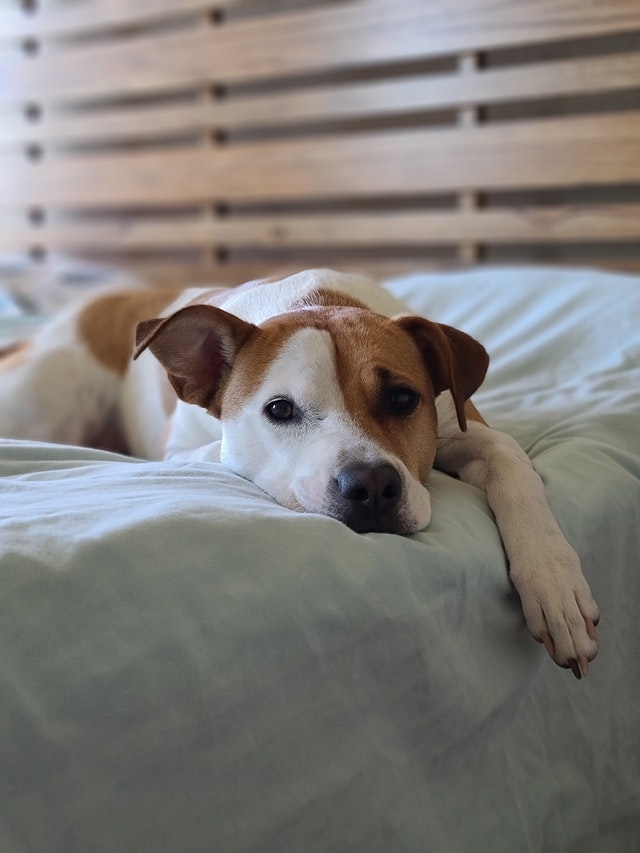 For many of us, our first dog, and sometimes the biggest love of our lives, was a mixed breed dog. We simply couldn't leave mixed breed dogs off this list! There are so many dogs in shelters that will make wonderful companions, even for those who have never taken care of a dog before.
Your best bet is to speak with the people at your local shelters and tell them about your family and your lifestyle. They will then be able to match you with an adorable "mutt" that has the right personality traits for you.
Dogs bring so much joy and love into our homes and lives. And you never forget your first dog. If you've never owned a dog before, consider these breeds.
Your New Dog Will Require Just the Right Care
As a new dog owner, you'll no doubt do everything you can to ensure that your pup is happy and healthy. But despite your best efforts, sometimes accidents happen or your pup may come down with an illness.
At times like these, you want to know that you can get your best four-legged pal the absolute best medical care. But ER visits and multiple vet visits can sometimes cost a lot. And the last thing you need when you're worried about your fur baby is the anxiety of not being able to pay the bill.
Protect your dog – and your piggybank – with a pet insurance plan that guarantees the best veterinary care. A dog health insurance plan can reimburse you for up to 90% of your dog's veterinary costs.
At Pet Insurance Review, we work hard to find only the best policies from the top insurance providers in the USA. Simply get a free quote now, and let us do the rest!
References:
* All dog breed information was gathered from the American Kennel Club website found at https://www.akc.org/
Disclaimer
The information contained on this blog is intended for informational and educational purposes only and should not be construed as medical advice. It is not a substitute for professional veterinary care. Always consult with your veterinarian before making any changes to your pet's health care or treatment plan.
The authors of this blog are not veterinarians and do not claim to be experts in pet health. The information provided here is based on our own experiences and research, as well as information from reputable sources. However, we cannot guarantee the accuracy or completeness of this information.
We encourage you to do your own research and consult with your veterinarian before making any decisions about your pet's health.