Pet Wellness Guides > Same Day Pet Insurance: Does it Exist? - Pet Insurance Review
Same Day Pet Insurance: Does it Exist?
Posted: 08/21/2023 | BY: Jenna Bruce | Categories:
Life was going perfectly fine until your pup tore his ACL or your cat was diagnosed with kidney disease. And now you're faced with vet bills potentially in the thousands of dollars. You could sure use pet insurance right about now. Is there such a thing as same day pet insurance? Or do most plans require a waiting period? 
While pet insurance plans can differ as far as what kind of coverage you can expect (accidents only, accident & illness and wellness plans), what they all have in common is that there is a required waiting period before that coverage kicks in. This waiting period will vary between insurance providers and we'll get to some of those specifics in just a bit.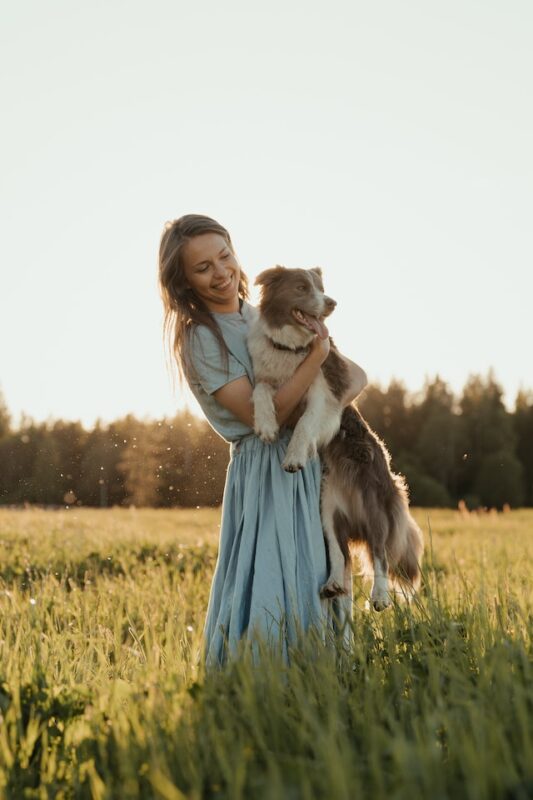 Why Do Pet Insurance Companies Have Waiting Periods?
Pet insurance companies want to be able to keep their premiums as low as possible. To do this, they must be able to weed out those people who sign up for a policy after their pet has already experienced an accident or illness. Without these required waiting periods, providers would receive far more claims for conditions that may have otherwise been excluded from coverage for being pre-existing. This could increase premiums and make pet insurance less affordable for everyone. 
It's worth noting that many pet insurance companies offer wellness plans that provide coverage for things like microchipping, vaccinations, flea and tick medications and more. Wellness plans usually don't require a waiting period and become active on your policy's effective date.
Typical Waiting Periods for a Pet Insurance Policy
As we've mentioned, all pet insurance companies have a waiting period before your accident and illness coverage will kick in. These waiting periods can differ from company to company.
The following table shows the waiting periods for some of the top pet insurance providers in the country. (Note: "WP" is an abbreviation for waiting period.)
Note that some insurance companies do impose longer waiting periods for specific conditions. For instance, most companies will require a 6-month waiting period (or longer) for ligament injuries or congenital conditions. 
And finally, all pet insurers exclude coverage for pre-existing conditions. There are some insurers that will provide coverage if a vet has pronounced your pet cured and if your pet has been symptom-free for a certain period of time – usually 180 days.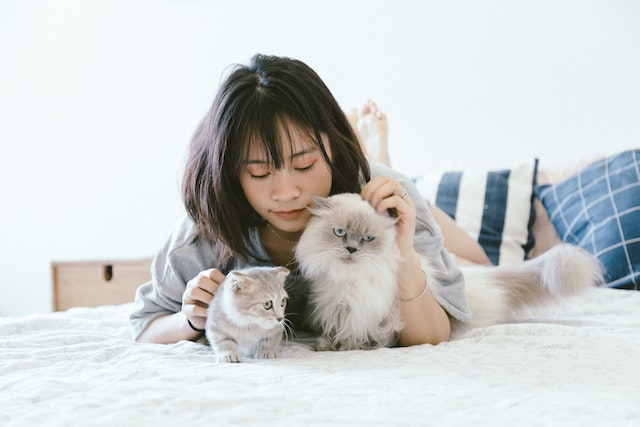 Consider More Than the Waiting Period
When shopping for pet insurance, you should consider other factors beyond the waiting period. Your goal shouldn't be to enroll into a policy quickly. Do a bit of research to find out what each company offers in terms of premiums, deductibles, reimbursement percentages and customer service. At the end of the day, you want to find a company who will be there for you in your time of need. Knowing you aren't fully responsible for that exorbitant vet bill will bring you peace of mind.
You can save yourself time and energy by using our website to read real testimonials about pet insurance companies from pet parents just like you or using our handy comparison tool to find the policy that fits your needs and budget.
When is the Best Time to Buy Pet Insurance?
Many pet parents begin shopping for pet insurance only when their fur baby has experienced an accident or illness. But as we've discussed, there is no such thing as same day pet insurance. The truth is, if your pet has sustained an injury or been diagnosed with something before you purchase a policy, most pet insurance companies won't cover pre-existing conditions.
It's for this very reason that we advise pet parents to enroll their pet into an insurance plan as early as possible. Not only will you not have to worry about coverage exclusions, but younger pets are eligible for the lowest premiums. Lock those low premiums in now, you'll be thankful later when your fur baby begins to have health issues.
Take 2 minutes to get a free, customized quote from the top pet insurance companies in the country.