May is officially National Pet Month! The perfect time to spoil your fur babies. Of course, if you're like most pet parents, you probably spoil them 24/7 365 anyway. We've put together some ideas to help you really outdo yourself and show the pup in your life how much they mean to you.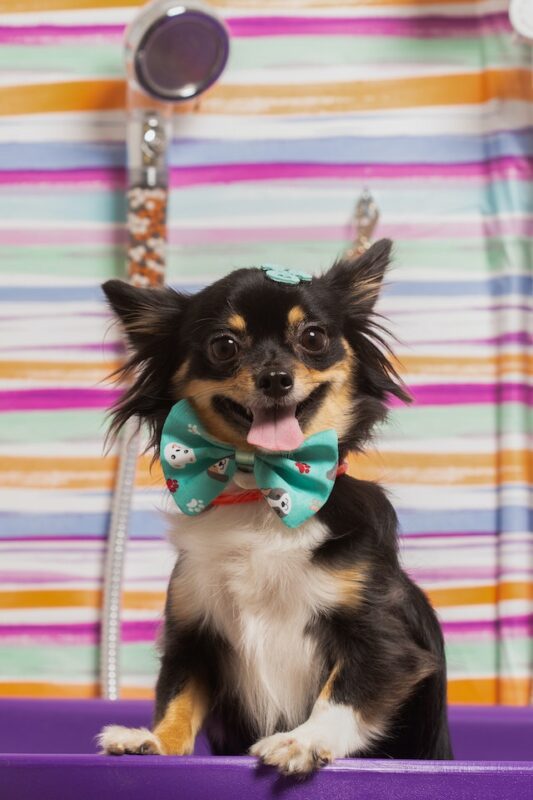 What is National Pet Month?
National Pet Month was created to celebrate and promote responsible pet ownership. The month-long holiday also helps to raise awareness of the benefits of having an animal in your life as well as all of the amazing contributions companion pets offer society. National Pet Month also encourages fundraising efforts that sustain pet charities across the country. 
Ways to Celebrate Your Pup This National Pet Month
Looking for new ideas to spoil your pup rotten? We've got a few to share with you:
Explore New Places Together
There are two things dogs really, really love. 
Spending time with their humans.

Smelling new stuff.
You can blow your dog's mind by taking him to a few new places to explore together. Is there a dog-friendly park around your town you've never been to? Maybe a pet store in a neighboring city? A new hiking trail or a dog-friendly outdoor cafe? Each weekend try someplace different with your fur baby and build an even stronger bond.
Go Ahead and Buy Them Something Special
National Pet Month is the perfect time to go ahead and splurge a little. Now's the time to buy your pup that new bed you know they'll love or that toy they've been eyeing at the pet store. Maybe they could use a new collar or lead? Heck, maybe they need everything on this list!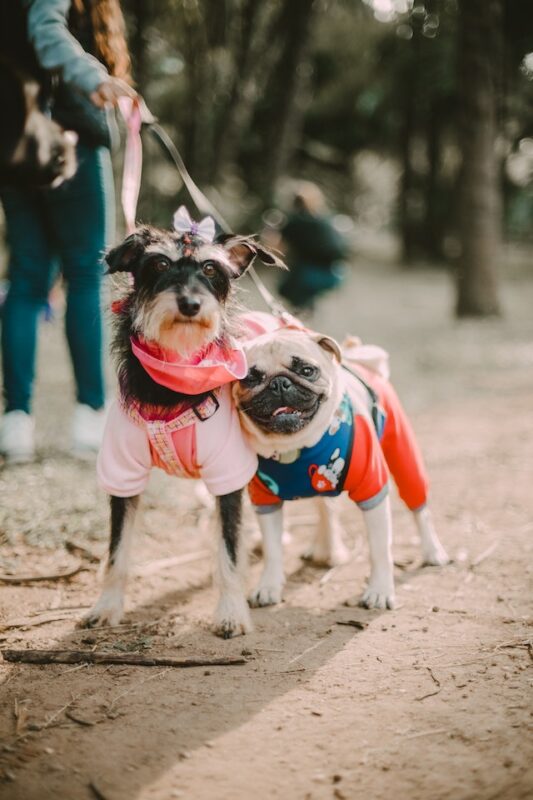 Give Them Some Dog-Friendly Treats
The way to most dogs' hearts is through their stomachs. Find a local bakery that bakes fresh dog treats and pick up something your dog will salivate over. If you really want to put some extra TLC into it, you could find a recipe online for healthy dog treats and make them yourself! 
Volunteer
Why not spoil some other dogs and cats that could use a bit of kindness. Look for volunteer options at a local animal shelter. Most shelters happily welcome volunteers to help walk dogs, clean kennels and litter boxes, and just hang out with the animals. 
Make a Donation
If volunteering is not an option, you can always help animals by making a charitable donation. Shelters are always in desperate need of funds to buy food, shelter supplies, vaccinations and other medical supplies for the animals they house.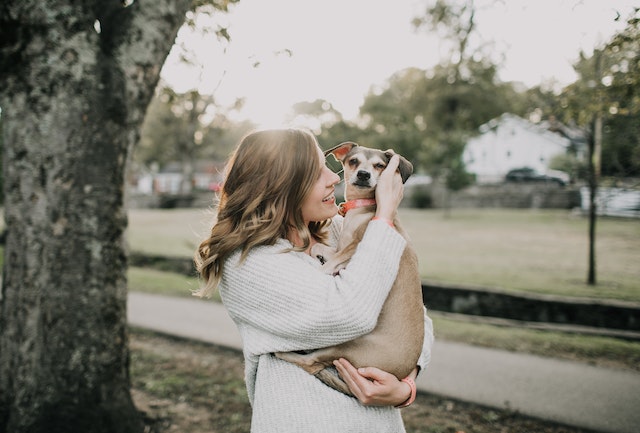 Enroll Your Pup in a Pet Insurance Plan
When it comes to responsible pet ownership, enrolling your pup into a pet insurance plan is where it's at! We never want to think our dogs will ever have an accident or become seriously ill. But it can happen at any moment and without warning. 
If you suddenly found yourself at the emergency clinic, facing a vet bill for thousands, would you be able to comfortably pay it? Or would you have to make the heartbreaking decision so many others have and say goodbye to your precious pup?
A pet health insurance plan will give you tremendous peace of mind because you'll always know you can get your fur baby the care she needs when she needs it. 
Here are some pet parents who have been thrilled with having pet insurance for their loved ones: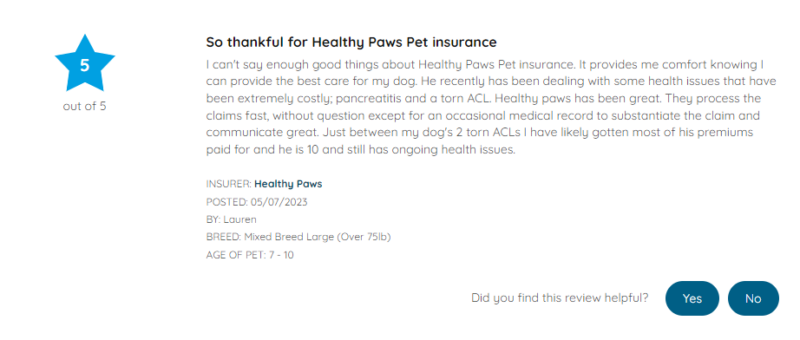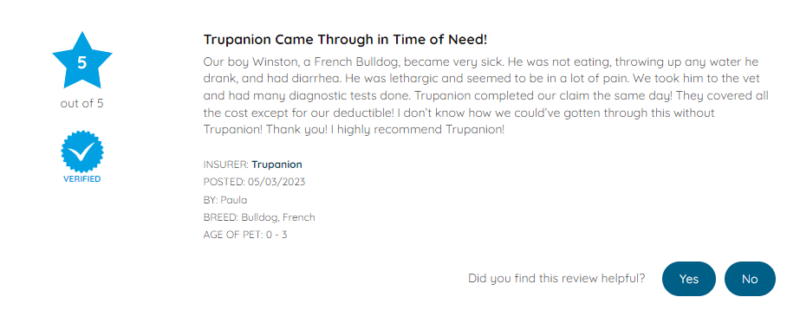 Celebrate this National Pet Month by enrolling your pup into a pet health insurance plan. Take two minutes and get a customized quote from some of the top providers in the country.