Is dog health insurance right for you? If you have one or more pups in your life and are considering getting pet insurance, read our entire post!
~~~
In the past few decades, veterinary medicine has advanced leaps and bounds. Today, we can give our fur babies the same quality of medical care we ourselves expect.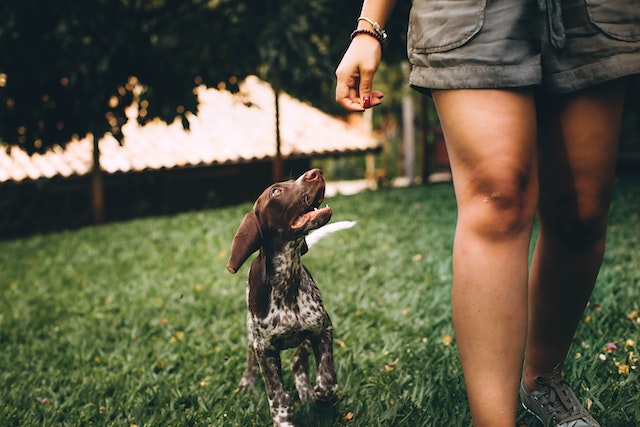 In addition to diagnostic tests such as ultrasounds and MRIs, there have also been advancements in surgeries, as well as treatments for chronic diseases like kidney disease and diabetes. We can even offer our pets the latest in cancer treatments such as chemotherapy and radiation!
But of course, all of these medical treatments are costly and you can soon find yourself facing vet bills that are in the thousands – or even tens of thousands – of dollars. This is where dog health insurance comes in.
What is Dog Health Insurance and What Does it Cover?
Dog health insurance is similar to human health insurance in that you buy a policy to help you pay for medical expenses should your dog become sick or injured.
There are different types of dog health insurance that cover different things. The most common are:
Accidents and Illnesses Coverage
This type of dog health insurance is also known as Comprehensive coverage. It covers injuries sustained during an accident as well as any illness your fur baby may develop, provided the illness is not considered a pre-existing condition.
So for example, this policy would cover x-rays and surgery as well as treat cancer or kidney disease. A condition such as hip dysplasia would not be covered.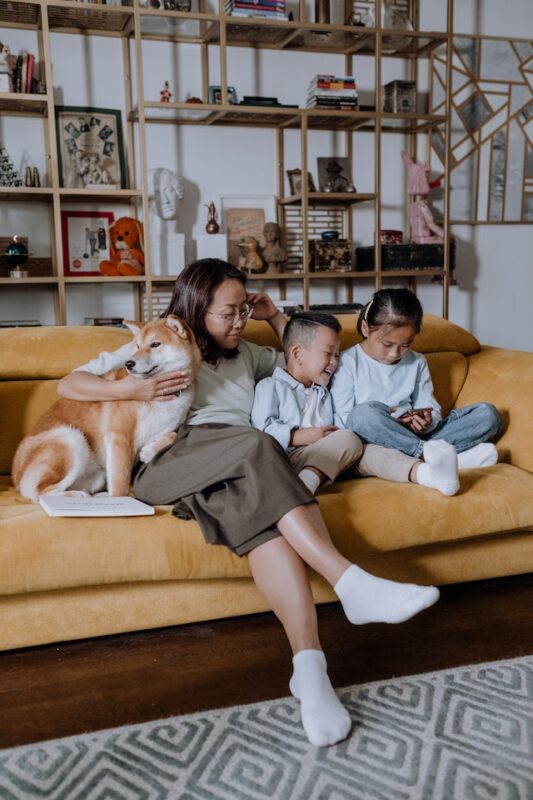 Accidents Only
As the name implies, this insurance policy covers only those costs associated with accidents. While a comprehensive policy will give you more coverage and peace of mind, this is a good policy for those pet owners who are on a tighter budget and looking for coverage in emergency situations.
Wellness Coverage
The main difference between pet insurance and human insurance is that pet policies do not automatically include preventative care. That is why many pet owners decide to add on a wellness plan to their policy.
Wellness coverage includes routine procedures such as regular check-ups, vaccinations, heartworm treatment, flea and tick prevention, and spaying and neutering, among others.
What's Not Covered by Dog Health Insurance?
Most pet insurance providers will carry a list of exclusions of pre-existing conditions they will not cover. Providers define "pre-existing" conditions as illnesses or injuries your dog exhibited before the coverage's effective date. These pre-existing conditions include, but are not limited to:
Hip dysplasia
Allergies
Ligament or joint injuries
Cancer
Since every pet health insurance company will have their own list of exclusions, it is very important that you read the policy, fine print and all, so you fully understand what is covered. Should you have any questions, contact a customer service representative to have all of them answered.
How Much Does Dog Health Insurance Cost?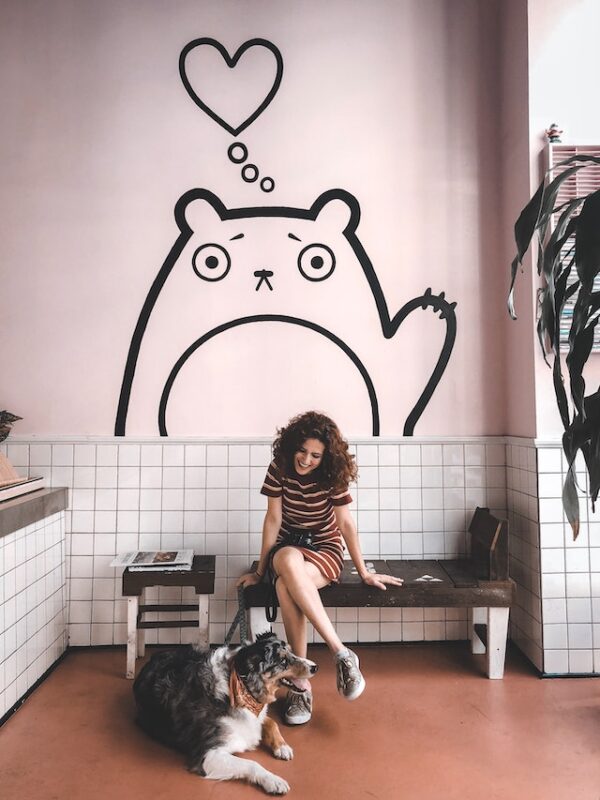 Now that you know the most common types of pet insurance plans, let's talk about the cost of coverage. Generally speaking, monthly premiums for a dog health insurance plan can range anywhere between $20 and $100. And, as with human insurance, there are several factors that will affect the cost of your monthly premium:
The deductibles chosen
The reimbursement percentage
The plan's benefit limits
The dog's age
The dog's breed
Your current location
Now, you can't necessarily change things like your location or your dog's breed or age. Though we will say, it is always best to enroll your pup in a policy when they are young. The younger they are, the lower the premiums and chance of them already having pre-existing conditions.
That being said, you do have control over how much of a deductible you wish to pay, how much of the vet costs you want to be reimbursed, and any benefit limits. Depending on these choices, your monthly premium will either increase or decrease.
For instance, the higher your deductible, the lower your monthly premium will be. Reimbursements can also range from 70% of the bill to 100% of the bill. Obviously the higher the reimbursement percentage, the higher your monthly premiums will be.
And finally, most providers will have benefit limits. If you choose an unlimited lifetime policy, then once you reach your deductible, the company will never establish a cap on coverage and will pay out all corresponding costs. This plan will require a higher monthly premium than those plans that do put caps on coverage.
As you can see, you get what you pay for. The most comprehensive coverage with no limits will cost you more each month, but should your fur baby have a serious accident or develop a life-threatening illness, their care is covered.
Tips for Choosing the Right Insurance Policy for Your Dog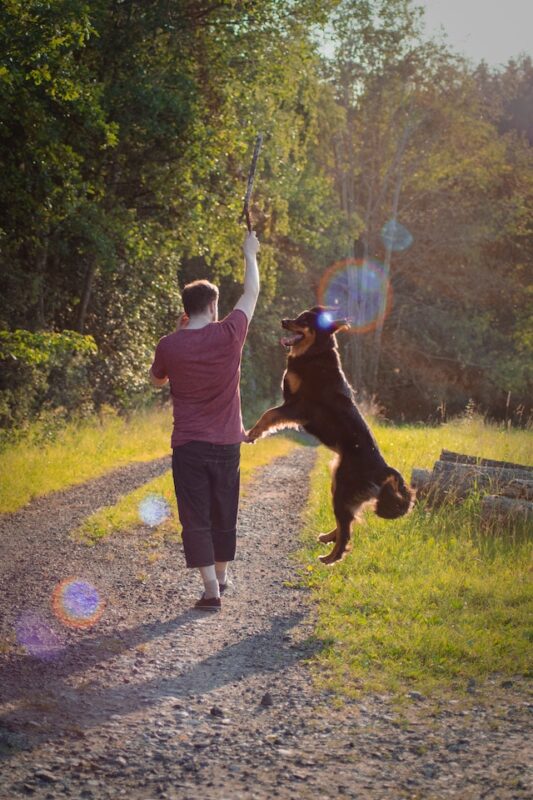 Choosing the right insurance plan is never an easy process, no matter if it's for yourself or your dog. Here are a few tips to help make your decision process easier:
Check for Discounts
Many insurance providers offer discounts for simple things like insuring multiple pets to purchasing your plan online to insuring a dog that is also a service animal. Some providers also offer discounts to active members of the US military, veterans, and those who work or are in school for veterinary medicine. It never hurts to ask what kind of discounts prospective providers offer.
Get Your Vet Involved
When it comes to selecting the right dog health insurance, your vet is a valuable resource, so be sure to ask for their advice. Based on your dog's breed, age and current health, they can tell you what conditions your dog is at risk of developing down the road.
Do Your Homework
You'll want to get quotes from a variety of providers and be sure to check into their backgrounds. Do they have good reviews from other customers? How is their customer service? How long have they been in business?
Once you boil your options down to two or three providers, be sure to do a side-by-side comparison of costs and coverage. You can use our handy comparison tool to make things easier.
Is Dog Health Insurance Worth It?
Dog health insurance offers pet parents tremendous peace of mind. Should something happen to your fur baby, you know you can afford to give them the absolute best treatment available.
Get started right now by getting a free pet insurance quote from some of the top pet health insurance companies in the market today.