Pet insurance is a policy purchased by pet parents to reduce the cost of veterinary and emergency bills. Like health insurance for people, pet insurance pays, partly or in full, to treat of the pet parent's ill or injured pet. If you have pet insurance, you may be looking for ways to save money on your policy. Likewise, pet parents interested in signing up for a pet insurance policy will want to save as much money as possible. Your pet's well-being comes first, of course, but saving money is important for many families, too. Here are 7 simple ways to save money on pet insurance.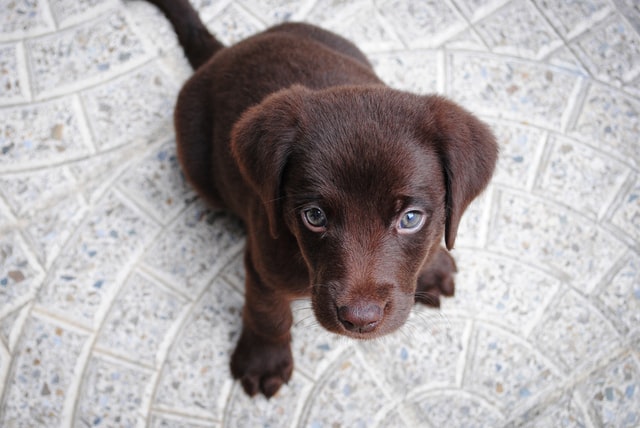 What is the cheapest pet insurance coverage?
Before we get into the 7 simple ways to save money on pet insurance, it's important to mention that pet insurance policies can vary widely depending on your pet's age, breed and health history, as well as the provider you choose. Most policies range between $10 and $75 per month. And as we mentioned above, the higher your deductible, the lower your monthly premium will be.
When it comes to the absolute cheapest coverage available, that would be a health and wellness plan. While very affordable for most people, these plans typically only cover routine care such as vet visits and vaccinations. This plan won't help you should  your fur baby become very ill or have a serious accident.
We always advise our readers to not focus on the "cheapest plan" out there, but the one that they can comfortably afford. At the end of the day you want to ensure you can get your fur baby the help they need to save their life and get them back to their old self.
1. Start while your pet is young.
Purchase a pet insurance policy while your pet is young and healthy. Pet insurance costs are lower for younger pets. With many policies, you can lock in that initial rate for your pet's life provided you keep the same policy. Plus, as your pet ages, any medical conditions that she develops won't be considered a pre-existing condition, so the terms of your policy will cover treatment for arthritis, hip dysplasia, and other common ailments.
2. Choose a higher deductible.
You can control your monthly pet insurance premium by opting for a higher deductible. The higher your deductible, the lower your monthly fee. While you will not spend as much money over time, you will need to prepare for paying the higher deductible upfront should something happen to your pet.
If you only make a few claims per year, you can put the money saved aside in case of an emergency. Unfortunately, if your pet develops a chronic illness that requires multiple claims, that higher deductible will add up fast.
3. Choose an annual payment.
Most pet insurance companies offer an annual payment option, so that you can pay for your policy for a year's coverage. Many companies provide a discount to customers who choose to exercise the annual payment option. By paying your policy annually, you save a significant amount of money on monthly pet insurance premiums.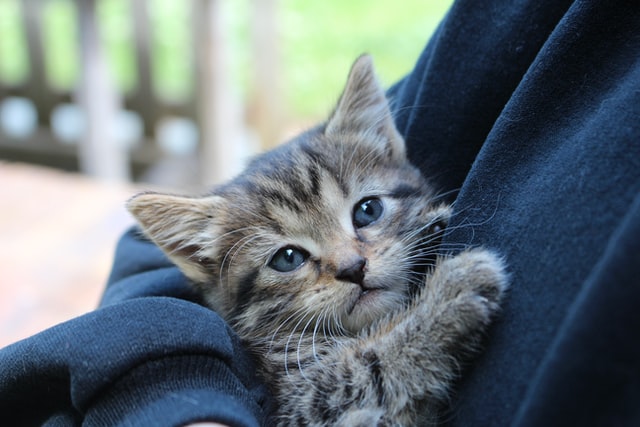 4. Consider an accident-only plan.
What if you want a pet insurance plan that only covers accidents? Accident-only plans feature lower premiums, but they don't offer the broad coverage that full-coverage plans offer. Some pet insurance providers offer accident-only plans which typically cover the following incidents:
Poison ingestion
Insect bites and stings
Burns
Broken bones
Bruises
Lacerations
Swallowed foreign objects
Accident-only plans may also provide reimbursement for diagnostics, such as x-rays, bloodwork, MRIs, stitches, surgery, prescription medications and hospitalization.
5. Add preventative care coverage.
Some pet insurance companies offer a newer coverage option called preventative care coverage or wellness care coverage. You can add preventative care coverage to your policy for a low additional cost, and the plan reimburses you an established amount for services like annual examinations. Other basic services that typically qualify include:
Heartworm and flea prevention
Fecal screening
Heartworm testing
Wellness blood screening
Dental cleaning
For dogs: rabies, lyme, DHLPP and bordetella vaccines/titers
For cats: feline FIP, FVRCP and FELV vaccines/titers
Urinalysis
Spay or neuter
Preventative care coverage saves you money on the routine wellness care that your pet needs to be happy and healthy.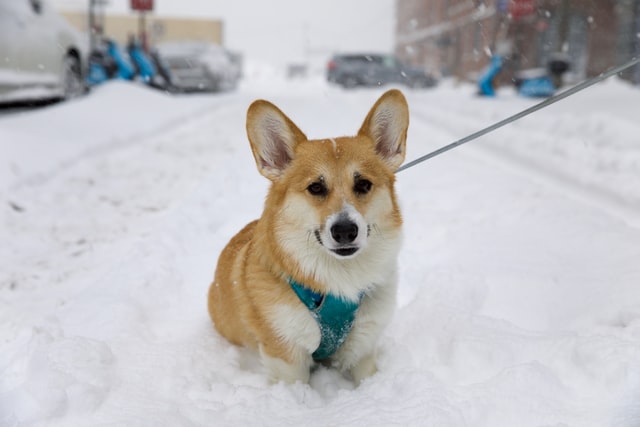 6. Choose a lower reimbursement plan.
Pet insurance companies reimburse you after a claim rather than paying the veterinarian directly. Thus, you can determine what percentage of the bill you want the company to reimburse you, minus the deductible. Generally, policyholders can choose between 70 – 90% reimbursement on their plan.
While you will pay more of the bill at the time of service, you also save money every month on the premium. This option is best for pet parents who can afford out-of-pocket expenses in case an emergency occurs.
7. Comparison shop for better rates.
Shop around and see what plans you find that give your pet the coverage you want and that fit your budget. Want to skip all the jumping around to different pet insurance sites? Don't have time to fill out forms constantly? Let Pet Insurance Review help you save time and money. Get your free, personalized pet insurance quote, and let us do the work for you. We'll provide you with the best plans available from various pet insurance companies, so this important decision about your pet can be easy.
We hope you'll take advantage of these 7 simples ways to save money on pet insurance.
Save money while purchasing peace of mind.
Pet insurance is there for you and your pet when something goes wrong or an emergency occurs. That doesn't mean you shouldn't find the best deal or take advantage of discounts available to you. You can ensure your pet's health while saving some pennies, too. Don't wait for an accident or illness; get a free quote today, and find a plan that will save you money and give you peace of mind.
References:
Wag! (2020). Are the Benefits of Pet Insurance for Younger Pets Worth the Cost? Retrieved from https://wagwalking.com/wellness/are-the-benefits-of-pet-insurance-for-younger-pets-worth-the-cost
Stephens, J. (2015). What Are Pet Accident Plans & What Do They Cover? Retrieved from https://www.petsbest.com/blog/accident-only-pet-insurance-plans-explained/
The CVH Team. (2021). Pet Insurance Part Two: Not All Plans are Created Equally. Retrieved from http://www.commonwealthvet.com/resources/blog/pet-insurance-part-two-not-all-plans-are-created-equally