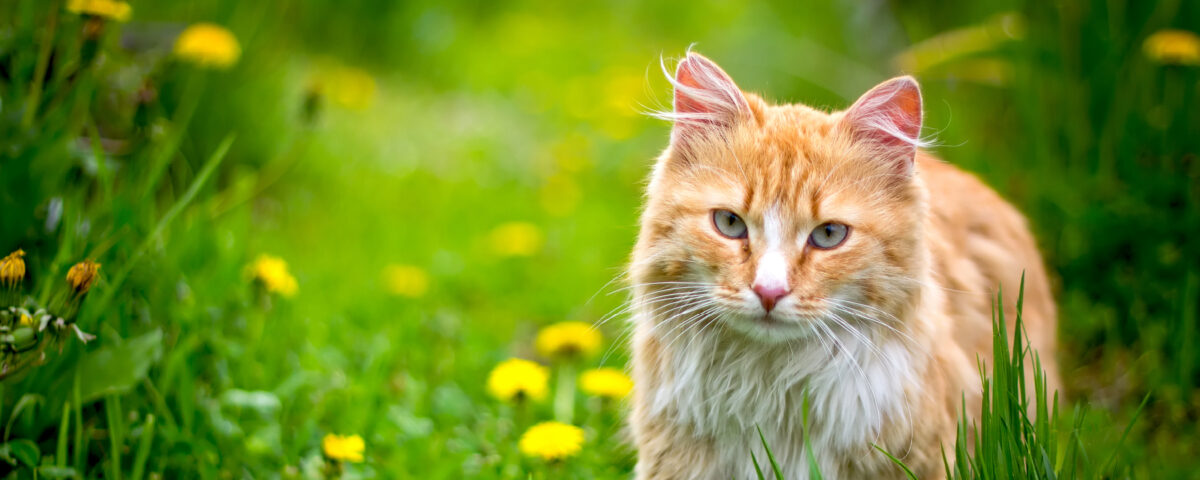 Skin problems are common in cats and can range from minor irritations, that usually clear up on their own, to long-term conditions which can be hard to treat.
It's often harder to recognise skin problems in cats than in dogs, because cats don't tend to scratch the irritation. Instead they prefer to excessively lick the area, which might seem to be just part of their normal grooming routine.
Some common symptoms of skin problems in cats are:
Excessive licking
Hair loss
Redness / irritated skin
Scabbing
Dry / flaky skin
Swelling and lumps
Nibbling
Cat seems shy and doesn't want to be looked at or touched
There are lots of possible causes of skin irritation in cats, so if you're worried you should always seek veterinary advice, and not attempt to diagnose the condition yourself. Here's a list of some of the most common causes of skin problems in cats:
If you're concerned that your cat may have a skin problem, if they have been licking and scratching excessively or you have noticed redness and lesions on the skin, it's important to take them to see your veterinarian as soon as possible.