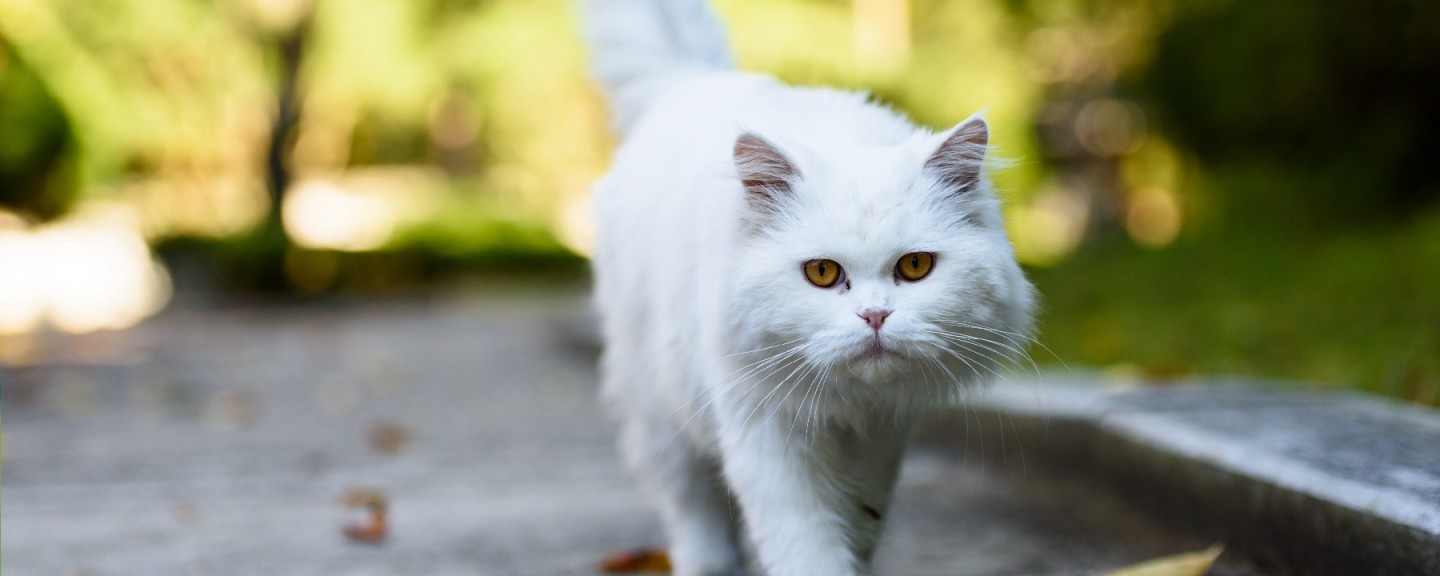 Persian Cat Breed Profile
Pet profile
Perfect for owners looking for cat who is both affectionate and intelligent
Medium (25cm to 40cm)
Typically weighing between 3kg and 5kg
10 to 25 years life expectancy
The royalty of cats, the Persian is an exotic breed that has been a family favorite worldwide for hundreds of years.
Affectionate and laid back, the Persian is perfect for quiet homes and owners looking for a prince or princess to pamper.
The Persian is a popular cat breed that loves to be spoilt. They love affection, treats, and relaxing all day slumped across a chair. However, they can be picky about their friends, preferring only to give attention to family members and certain trusted guests.
Due to their relaxed nature, they prefer a quiet household without too much hustle and bustle, so a home with young children is not always suitable for a Persian.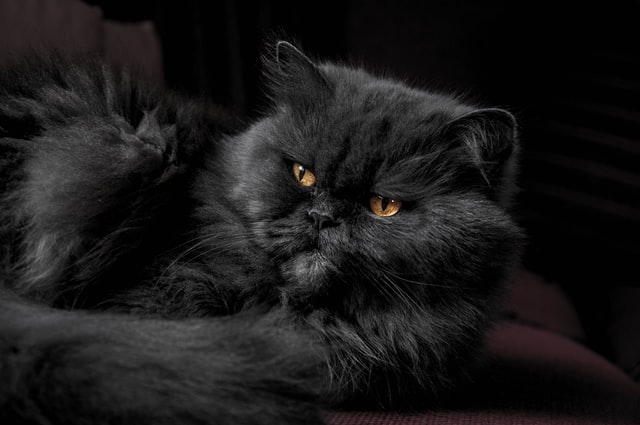 History of Persian Cats
The origin of the Persian is uncertain. The first documented mention of these cats is from Italy in 1620, but some references to similar-sounding cats have been found in hieroglyphics.
They first came to America in the early 1900s, after making quite a splash in Britain and becoming a favorite of the British Queen, Victoria.
Characteristics of Persian Cats
The Persian cat is recognized by its short nose, large eyes, and long, luxurious coat, which requires daily grooming. The Persian cat's fur is very soft. Recognized colors are solid colors, blue, reds, browns, cream, tabby, cameo, silver, and gold Persians.
The longhaired cats are known for their sweet personality. Persian cat owners love their chubby cheeks and say they make the best feline friend. They do well with one owner in quiet homes and are not generally great with children though.
Because it is a brachycephalic (flat-faced) breed, the Persian is unfortunately predisposed to certain related health conditions such as breathing difficulties and eye problems.
Persian cats are easy to train to use a litter box and make great house pets. These affectionate cats can even get along with other household animals with proper introductions.
Adopting A Persian Cat From A Breeder Or Rescue
It is recommended that you adopt Persian cats from reputable Persian breeders recognized by the Cat Fanciers Association to avoid health issues.
Persian cats can also be adopted from Persian cat rescues and sometimes even shelters.
Exercise And Nutrition of Persians
Persians do not have a high energy level and are happy to live as indoor cats. They spend most of their days lounging around the house but do enjoy chasing a feather cat toy or playing a game of fetch with their owners.
Independent in nature, they can generally entertain themselves in the house for a few hours happily, so can be left alone for periods of time.
The Persian is pretty smart and will know exactly when it's mealtime (and will let you know too!). It's therefore important to keep to a regular feeding schedule so as not to cause stress or anxiety in your cat.
Persians should be fed a high-quality diet that is suitable for their age. They are not fussy eaters, but will soon learn (or rather, teach their owners) that if they leave their food untouched they will be brought something better, so try not to treat your cat if they are not eating straight away.
Common Health Problems And Illnesses Of Persian Cats
Due to the fact that they are flat-faced, the Persians is prone to a variety of illnesses and conditions. It's therefore important to insure your Persian kitten as soon as possible to ensure that any conditions that develop will be covered by your cat insurance policy.
Fun Facts About Persians
The Persian rose to popularity in Britain partly due to Queen Victoria's love for the unique breed
The Persian featured in the world's first-ever cat show in London in 1871, which drew in over 20,000 visitors!
There is a species of Pokémon named after the Persian cat, although it resembles more of a cougar.
Persians are nicknamed "furniture with fur" due to their love of lazing around
The 1970 Disney movie, The Aristocats, featured a white Persian named Duchess.