"Why do I need pet insurance?" It's a question we get asked a lot by pet owners and there is a simple answer: If you share your life with pets, they are most likely far more to you than furry things that eat a lot and knock stuff over. They are precious members of your family who bring you joy and true companionship.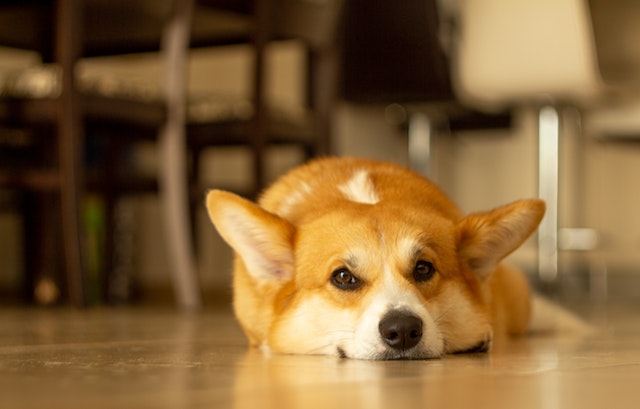 So when they become ill or injured, you feel the same concern and desire to do everything in your power to make them well as you do toward other family members. Sometimes making them well costs a little, and sometimes it costs a lot. As in thousands or even tens of thousands of dollars. Pet insurance can cover a large portion of these expenses, sometimes as much as 90% of your vet bill!
In this blog post, we'll discuss the numerous benefits of having coverage. But before we get to the WHYs, let's tackle the WHAT:
What is Pet Health Insurance?
Briefly, pet insurance helps lower the costs of unexpected veterinary care, giving you peace of mind. Policies work similarly to human health insurance. You pay a monthly premium to a pet insurance company for coverage, and depending on the policy you choose, you will have a specific deductible, reimbursement rate and maximum payout (annual limit).
Most plans will reimburse you instead of paying the vet directly. This has its benefits, as you never have to worry about finding an "in-network" vet but can instead go to any licensed vet clinic or emergency animal clinic in the country.
What is Actually Covered?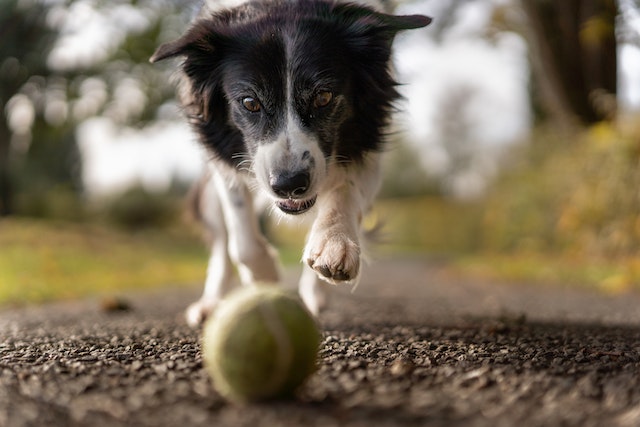 A comprehensive pet insurance plan can provide substantial coverage for the most costly diagnostic tools and medical treatments. Generally speaking, a good policy will cover some or all of the following:
Unexpected injuries/accidents (broken bones, ingesting foreign objects and more)
Unexpected illnesses like parvovirus and cancer
Surgery for torn ligaments and torsion
Some medications
Diagnostic testing such as X-rays, MRIs and more
Emergency exam fees
Some pet insurance providers will even cover wellness exams, alternative therapies such as acupuncture, and hospital boarding. It really depends on the provider and policy you choose.
What isn't covered are preexisting conditions. Preexisting conditions aren't necessarily diagnoses. They can be symptoms your pet exhibits that are associated with life-threatening conditions such as heart failure or hip dysplasia. If you have any questions as to what will and won't be covered, we always recommend speaking with your veterinarian.
Why Get Pet Insurance?
There are quite a few reasons why it's a great idea. Here are just some of them.
1. Peace of Mind
You really can't put a price tag on peace of mind. The last thing you need is to be worried sick about your fur baby and, at the same time, worried that you won't be able to afford the medical treatment that will save their life.
2. Veterinary Costs are Rising
Monthly pet insurance premiums typically cost between $12 and $50. That's nothing when compared to today's average vet bills that can range between $500 and $5,000. The good news is there have been advances in veterinary treatments over the last few decades. But will you be able to afford them? Pet insurance helps you afford even the priciest vet bills.
3. Finding Your Lost or Stolen Pet
Many pet insurance policies will actually cover the cost of advertising your missing pet. Some will even take the financial responsibility of placing a reward for returning lost or stolen pets.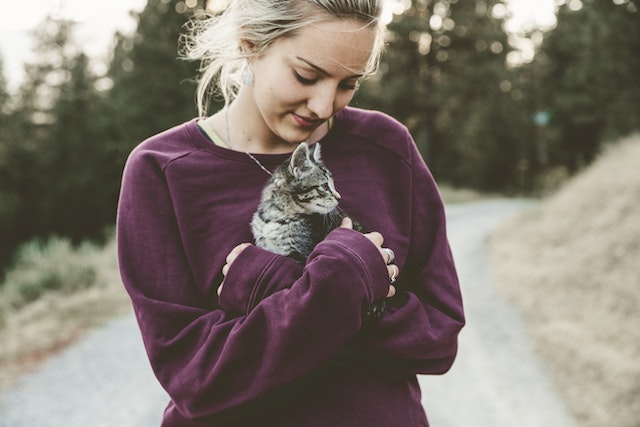 4. Policies to Fit Every Budget
You may be worried that you simply can't afford pet health insurance coverage, but there are numerous options out there to fit every budget. You should always do a side-by-side comparison of providers to see at a glance what they offer in terms of monthly premiums, deductibles, and reimbursement schedules. When you think about the total savings over time, the minimal pet insurance costs are totally worth it.
5. Pet Insurance Coverage Can Cover Third-Party Liabilities
Have a hyperactive Boxer with a penchant for chewing on your neighbor's fence? Maybe your anxious Chihuahua has a tendency to nip at strangers? Most providers will cover third party liabilities and refund expenses caused by your dog's naughty behavior.
6. Protect Your family's Emergency Fund
Many families these days struggle to save money for those unexpected emergencies. But what happens when your beloved dog ingests something they shouldn't have? This could completely wipe out your savings, depleting funds you need for home repairs or a new car down payment. A good pet insurance policy will protect your family's emergency fund.
7. It's the Responsible Thing to Do
You would never dream of not having health insurance for your child or spouse. Your pet is a beloved member of your family and ensuring their health and well-being is the right and loving thing to do. Pet insurance allows you to afford the very best treatments for your fur baby, without wiping you out financially.
If you want to learn other ways to be a responsible pet owner, check out this great article!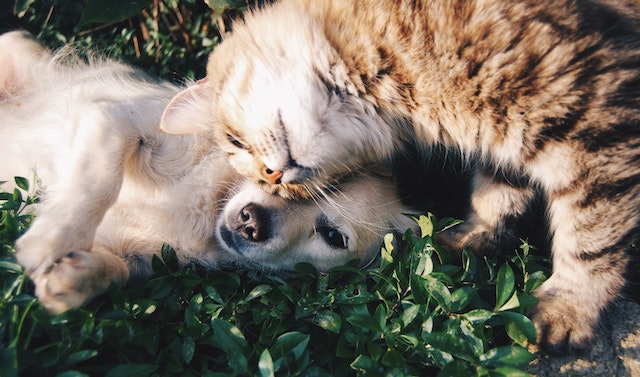 Is Pet Insurance Worth It?
Pet insurance offers pet parents peace of mind by protecting their pet's life and their life savings at the same time. So, do you really need pet insurance? That depends. Are you financially able to pay thousands – if not tens of thousands – of dollars to save your baby's life?
Choosing the right pet insurance plan doesn't have to be complicated, and you can start right now by getting a free quote from some of the top cat health insurance companies in the market today.