Being a responsible pet parent means getting your pup or kitty spayed or neutered when they come of age. This helps to combat the growing pet overpopulation problem we have in this country. But, as with any surgery, there are some pretty big costs involved. That's why many pet parents wonder what pet insurance covers neutering.
We've analyzed the policies of some of the top pet health insurance providers in the country to find out who covers the costs associated with neutering. Hopefully this information will help you choose the right policy for your fury baby.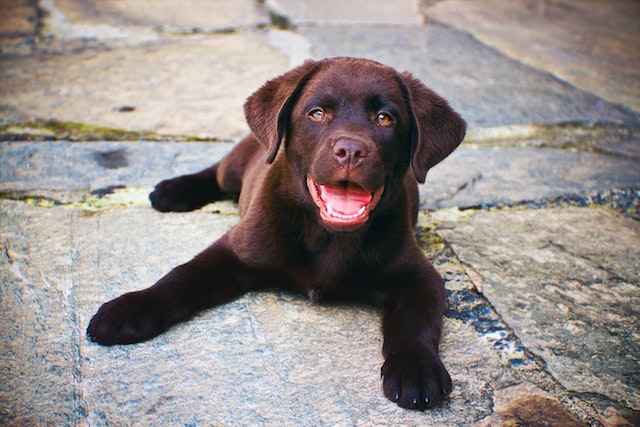 Does Pet Insurance Cover Neutering?
Most standard pet insurance policies cover unexpected accidents and illnesses, and typically, neutering does not fall under either category. Neutering is a predictable procedure, not an emergency one.
Having said this, there's still a way to purchase a pet insurance policy that covers the costs of neutering. Many providers offer wellness plans as an add-on to the standard accident and illness plan. 
What Do Pet Wellness Plans Cover?
Wellness plans, also sometimes called routine care plans, cover the costs associated with preventative care. Each provider may offer different coverage, but generally speaking, this plan will cover things like:
Blood tests

Canine bordetella vaccine/titer

Canine DHLPP vaccine/titer

Dental cleanings

Deworming medication

Fecal tests

Feline FELV screen/vaccine/titer

Heartworm testing

Microchipping

Nutritional supplements

Pet advice chat service

Prescription diet food

Preventive medications for fleas, ticks and heartworm

Routine checkups

Spaying/neutering surgery

Titers

Urinalysis

Vaccinations
Again, each plan will offer a different list of items that are covered.  More expensive plans will offer more coverage while less expensive plans will offer less. If you are looking for a pet insurance plan that does offer neutering, be sure to research the company to ensure they offer this type of surgery.
(Or just keep reading this article because we're about to list the top companies that offer pet insurance plans that cover neutering!)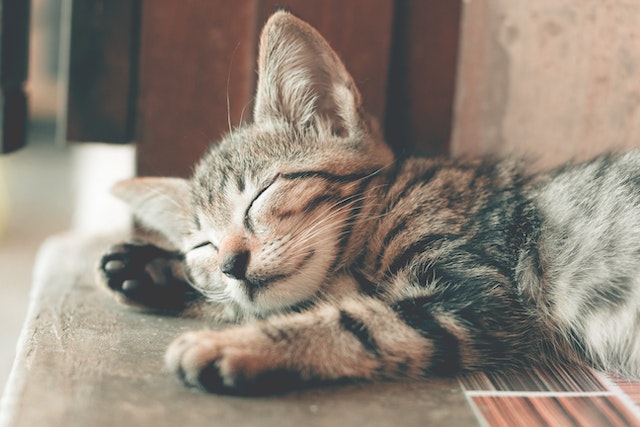 Can I Get a Stand-Alone Pet Wellness Plan?
No, pet insurance companies generally offer these wellness plans as an add-on when purchasing an accident-only or accident and illness plan. 
What Pet Insurance Covers Neutering?
After analyzing the pet insurance providers in the marketplace, we found that the following are the companies that cover neutering:
How Does Spay and Neuter Pet Insurance Work?
Once you have enrolled your pet into a pet insurance plan, you may be required to pay for the surgery up front. Many people choose to use Care Credit or their bank's credit card to pay these upfront costs. 
Next you would submit an invoice to your insurance provider who will then reimburse you for the amount covered. In the case of Embrace insurance, they would reimburse you for $250. You would then take this payment and use it to pay off a significant portion of your credit card charge. 
According to PetMD, Neutering a dog can cost as little as $135 and over $300, depending on the individual clinic and location. Costs for neutering a cat are in the same ballpark. So it can really help you to recoup that money. Plus your plan will also help pay for vaccinations and other wellness care.
We should also mention that some pet insurers will pay the vet directly, which means you can skip the invoice submission and reimbursement process. They will still only cover the amount your plan allows for, however. Be sure to do your due diligence to learn as much about the company and their policy before signing on the dotted line.
Pet Insurance FAQs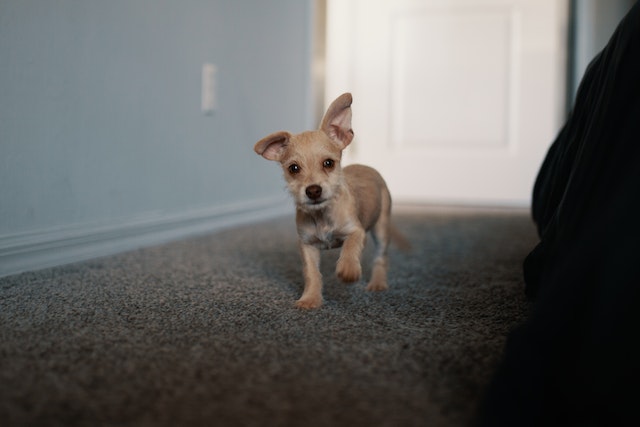 Q: How much does pet insurance cost?
A: Monthly premiums can vary between providers. Typically a policy for a dog costs around $35 a month while one for a cat costs, on average, $28 a month. Having said this, there are some plans that cost as low as $10 a month and some that go all the way up to $150. As with many things in life, you get what you pay for. A bigger monthly premium typically means more coverage, a lower deductible and a higher reimbursement rate.  
Q: How can I save on pet insurance?
A: By choosing a higher deductible and a lower reimbursement percentage, you can save on the amount you pay each month. That may seem good at the moment, but when an emergency strikes, you'll be happy to have the absolute most amount of coverage you can afford.
Coverage costs are also dependent on other factors such as:
Age

Annual maximum

Breed

Deductible

Insurance company

Location

Reimbursement percentage

Type of coverage
Some of these factors you can control. For instance, enrolling your pet when they are very young will keep your monthly premiums low. Just be sure to shop around and compare rates from different companies to find the policy that fits your budget and needs.
Q: Are there discounts for pet insurance?
There are a few ways you can get a discount on pet insurance. Insuring more than one pet can often help you get a lower rate. Some providers also offer military discounts for veterans and active duty servicemembers. And you might be able to pay your premiums annually instead of monthly, which can sometimes help you pay a lower rate.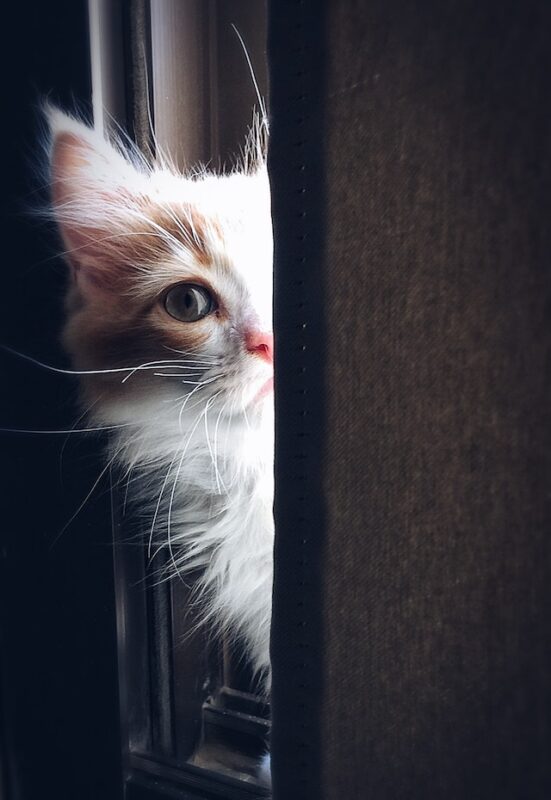 Enroll Today and Save on the Cost of Neutering
If it's time for your fur baby to get snip-snipped, think about getting a personalized quote for pet insurance. Not only will you get help paying for the surgery, but you'll also have the financial help you need should your pet experience an unexpected illness or injury that may cost thousands to treat.
Disclaimer
The information contained on this blog is intended for informational and educational purposes only and should not be construed as medical advice. It is not a substitute for professional veterinary care. Always consult with your veterinarian before making any changes to your pet's health care or treatment plan.
The authors of this blog are not veterinarians and do not claim to be experts in pet health. The information provided here is based on our own experiences and research, as well as information from reputable sources. However, we cannot guarantee the accuracy or completeness of this information.
We encourage you to do your own research and consult with your veterinarian before making any decisions about your pet's health.