No one likes leaving their furry friend when going on vacation or going on a work trip. But taking your pet with you won't always be possible, especially when flights are involved. Sometimes, you may even need help when you have to work a lot and don't have enough time to give your pet the attention it needs.
Luckily, with the help of pet sitting services, you can ensure that your companion will be taken care of and provided for, even when you're not available to be there for them.
No matter where you live, there are likely quite a few pet sitting companies nearby, some of which might even provide a pet boarding service if you don't want to risk upset pets peeing or damaging your belongings while you're away (lookin' at you, cats!).
Let's explore the most critical aspects of finding a pet sitting services provider, including what questions to ask and how to prepare your pet for pet caring services.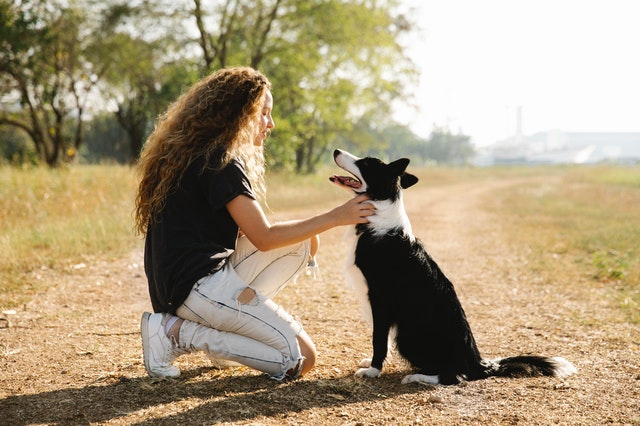 How to Find a Great Pet Sitting Service
Finding suitable pet sitters services can seem like an overwhelming task, especially if you haven't done it before. Many people feel uncomfortable leaving their pets with strangers, as they're afraid that someone who's not familiar with your pet won't be able to provide it with everything it needs.
While the quality of pet sitting companies can vary, if you go with a reputable provider, they'll have the experience and compassion to know how to approach any situation with love and care — no matter what your pet's temperament is.
Let's look at a few key aspects you should consider when finding a provider.
Look for Local Companies
To make things easier for both you and the sitter, it's always better to go with a local company where sitters won't have to go out of their way to reach your home. If you decide to leave your pet with a pet boarding service, you will also have an easier time dropping off and picking up your pet while minimizing the drive time in a kennel.
Check Out the Credentials
Before you reach out to a specific company, you should check out their credentials online to ensure there aren't any red flags. Check out the pet sitter reviews left by other customers and look through the page to see the company's approach when working with clients. You want to find a pet sitting services provider that leaves a professional impression, emphasizes compassion for animals, and inspires your confidence to entrust them with your furry friend.
Compare Prices
You don't want to choose a pet sitter based only on price. However, we understand price is always an important consideration, so compare pricing among a few companies and be sure to look at what you get in different price ranges. It might be worth paying extra if the company has an excellent reputation, certifications, and specially-trained sitters.
Sit Down for an Interview
Before you leave your pet to animal sitting services, you should get to know the sitter from the company and ask a few key questions about their approach. We'll discuss the most important questions you should ask pet sitting agencies in the next section.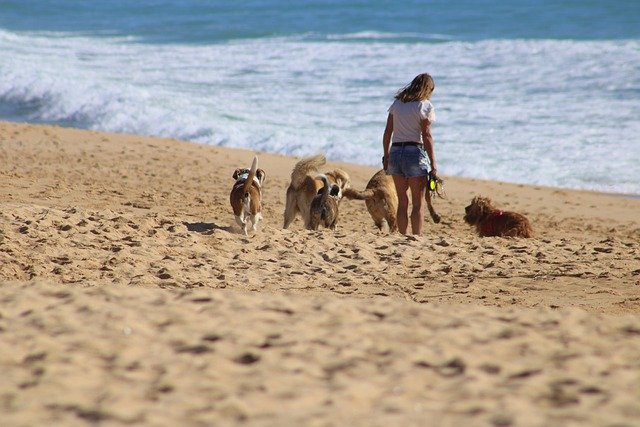 Questions to Ask Pet Caring Services Providers
If you don't want to make the mistake of choosing a service that doesn't deliver on its promises, interviewing with the company you're considering is always a good idea. Let's go over a few questions that are worth asking:
What types of pets do you sit for? Getting to know their experience will ensure that they know what to expect with your pet and won't be surprised by or unprepared for any unusual situations.
Can you match my requirements? Whether you need pet boarding service, overnight stays, or a simple daily visit, make sure the caring pet service has you covered on all fronts.
How do you handle emergencies? One of the most crucial questions you need to ask is how they'll act in case of medical or other emergencies. Ideally, the company should have a process for providing quick veterinary help to your pets. Pro-tip: provide the service you select with the phone number and address of your current veterinarian.
Do you have any training? Ask them about special training, experiences, or certifications that prove they are reliable and capable.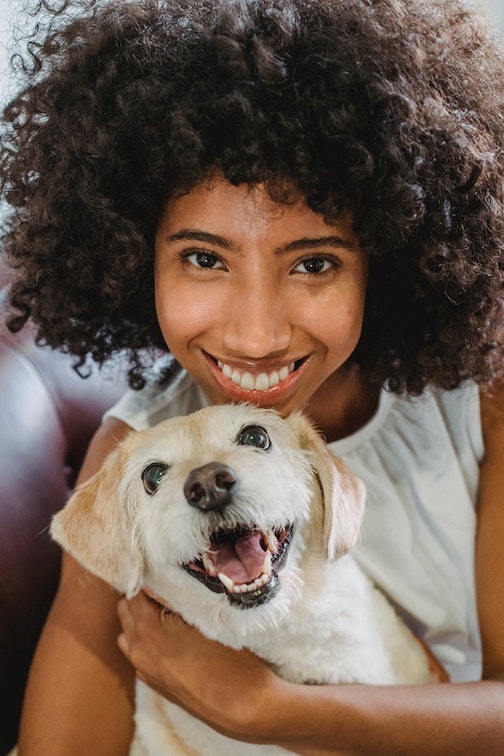 Pet Sitting Preparation
If you don't want to overwhelm your pet (and yourself) with the pet sitting process, it's best to prepare so that once the day comes, you're both ready.
First, give yourself plenty of time to interview candidates and figure out exactly what you need.
Make sure that you organize a meet and greet so your pet can get to know the sitter and feel more comfortable with them once you're not around.
Provide plenty of information to the pet sitter about where to find food and other necessities, as well as information about the habits and needs of your pet.
Prepare your home for you being absent. If the pet sitter is staying over, prepare a place for them to stay, including cabinet space.
Establish a process of what to do in case of an emergency. You want the pet to receive timely medical help, but you also need to be notified immediately so that you can play a role in the decision-making process.
Final Words
Finding the right pet sitting services for you and your four-legged friend is essential. If you have a good sitter you can trust, you can enjoy your time away and be able to relax without worrying about your pet's safety. In addition to a great pet sitter, you should always consider pet insurance to cover your bases.
At Pet Insurance Review, we offer comprehensive pet insurance packages that will ensure your pet is covered and protected if anything were to go wrong. To learn more, get a quote today!