Choosing pet insurance can be a confusing process. But it doesn't have to be. In this blog post we're going to share some pet insurance tips that will help you choose the best plan for your pets and budget!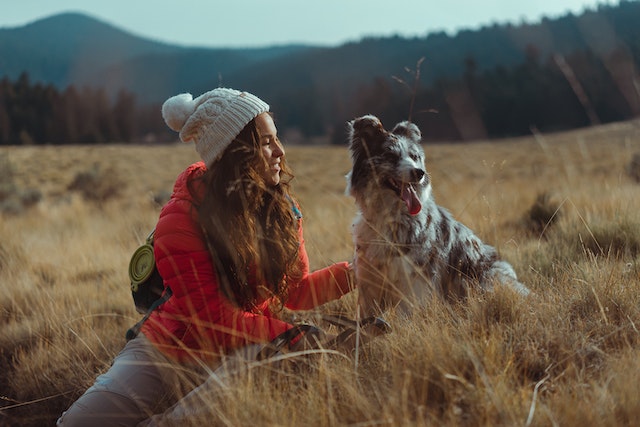 Compare Multiple Providers
Before signing on any dotted line, you want to make sure you get quotes from multiple providers so you can compare. Each provider will view your pet a bit differently and offer a different rate. For instance, provider A may say your monthly premium, based on your pet's species, breed, age and your location, will be $38 a month while provider B may say $29 a month.
But your comparison shouldn't end with monthly premiums. Some other things to compare between pet insurance providers are:
Policy coverage (wellness care, emergencies, dental, cancer)

Pre-existing condition coverage

Additional coverage options

Deductible costs

Claim processing

Reimbursement rates

Multi-pet discounts

Waiting periods

Customer service reputation

Exclusions for care
We make it easy for you to get quotes from multiple providers as well as do a side-by-side comparison of providers to see how they stack up.
Read Reviews
Once you have a handle on the "nuts and bolts" of a provider, it's time to see how their customers feel about them. Reviews help you to see how a company handles claims. How is their customer service? How long do they take to process a claim and send reimbursement payments? Keep in mind that unhappy customers are far more likely to take the time to leave a review than happy ones, so read with a grain of salt. 
Pet Insurance Review has collected over 150,000 reviews from real pet parents just like you. Take a few moments and read some reviews to get an idea of what companies stand out as far as service.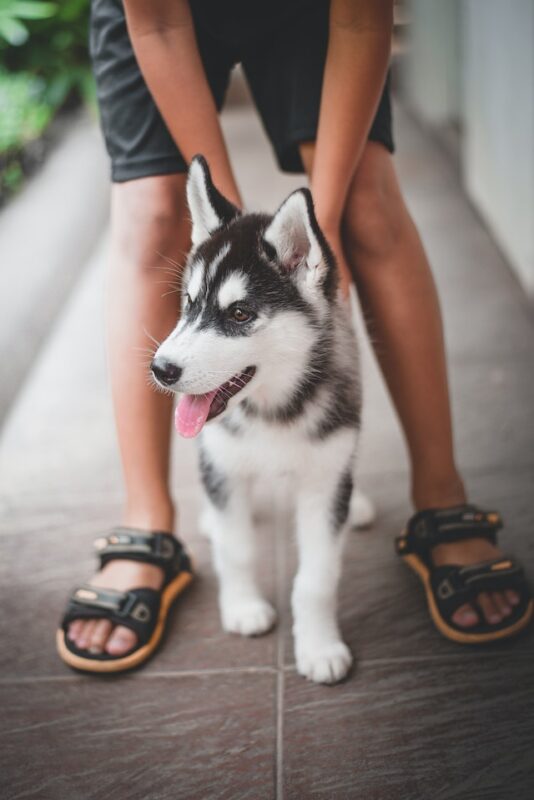 Get Your Vet Involved
It can be hard to know exactly the kind of coverage your pet will need. In an ideal scenario everyone would go for full coverage so their fur baby was protected for both accidents and illness as well as wellness coverage. But most of us don't live in an ideal world, and so we must determine the level of coverage our pet may require.
Getting your vet involved can help because they can tell you some health conditions your fur baby may be prone to developing based on their breed and current health/lifestyle. For instance, you've brought a Goldendoodle puppy into your life. Your vet will know that's the #1 breed for ingesting foreign objects and will advise you to enroll them into at least an accident-only plan when they are a puppy. 
Or they can tell you that your beautiful Cocker Spaniel has an increased risk of having congenital heart disease issues and hip dysplasia, and that a comprehensive plan (one that covers accidents and illness) is a must.
Or they may tell you to ensure your little pug doesn't turn into a chubby pug, you'll need to feed them a special prescription diet throughout their life. Some insurance providers cover this.
Bottom line, your vet can be an excellent resource to help you make the right coverage choice.
Read the Fine Print
It's important that you know not only what will be covered but what won't be under your new policy. Each pet insurance provider has different exclusions and waiting periods. Be sure you understand everything before making a final decision.
Reach Out to Customer Service
Once you have boiled down your options to two or three providers, get on the phone and ask them any final questions you may have. Speaking with each customer service department is a bit like test driving a car. You want to know what you can expect in the future when filing a claim. If it's impossible to reach a human being or they are unable or unwilling to answer your questions, take them off your list. Customer service reps should be more than happy and willing to help you.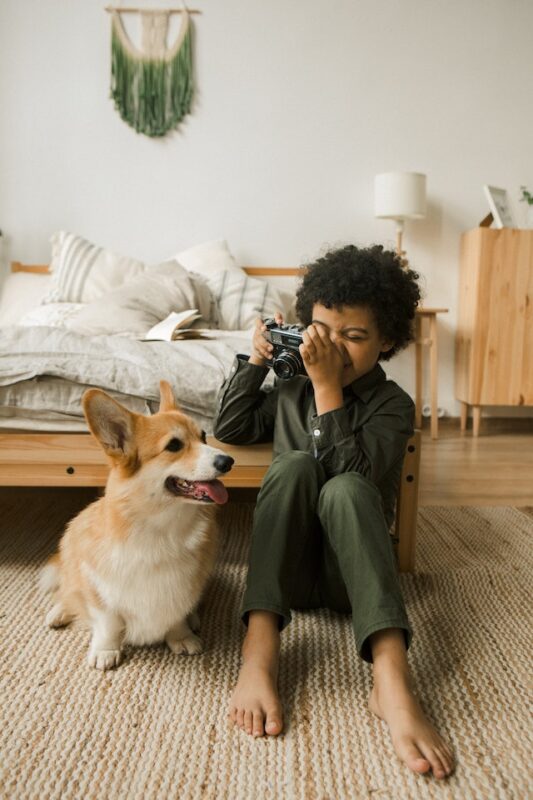 Check Out Discounts
Many pet insurance providers offer discounts but you may not know that unless you ask. Do they offer a discount if you enroll multiple pets? Will you pay less if you make annual payments instead of monthly payments? Do they offer discounts to military vets or seniors? Be sure to ask before signing up.
Final Thoughts
Choosing pet insurance shouldn't be as difficult as passing the bar exam. Be sure to take some time to do your homework. Get quotes from multiple providers and understand what each has to offer. Read reviews, get your vet involved, read the fine print, speak with customer service and ask about discounts!
We hope these pet insurance tips will help you get the best policy for your pet and budget!